Where to Get Your Clothes Tailored in Saigon?
It's very important to have the right knowledge before you heading to a tailor shop in order to avoid disappointment afterward:
– Making researches what dresses, shirts, trousers, or suits you want and save the photos. Good photos are keys!
– It's best to buy the fabric before going to the tailor. For fabric markets, we will list out some suggestions for you in our next blog.
– Make sure that you set up appointments for fittings and finishing.
– A local friend might be helpful for language support as well.
Here are lists of tailor shops located at central districts that you can come easily.
DISTRICT 1
Cao Minh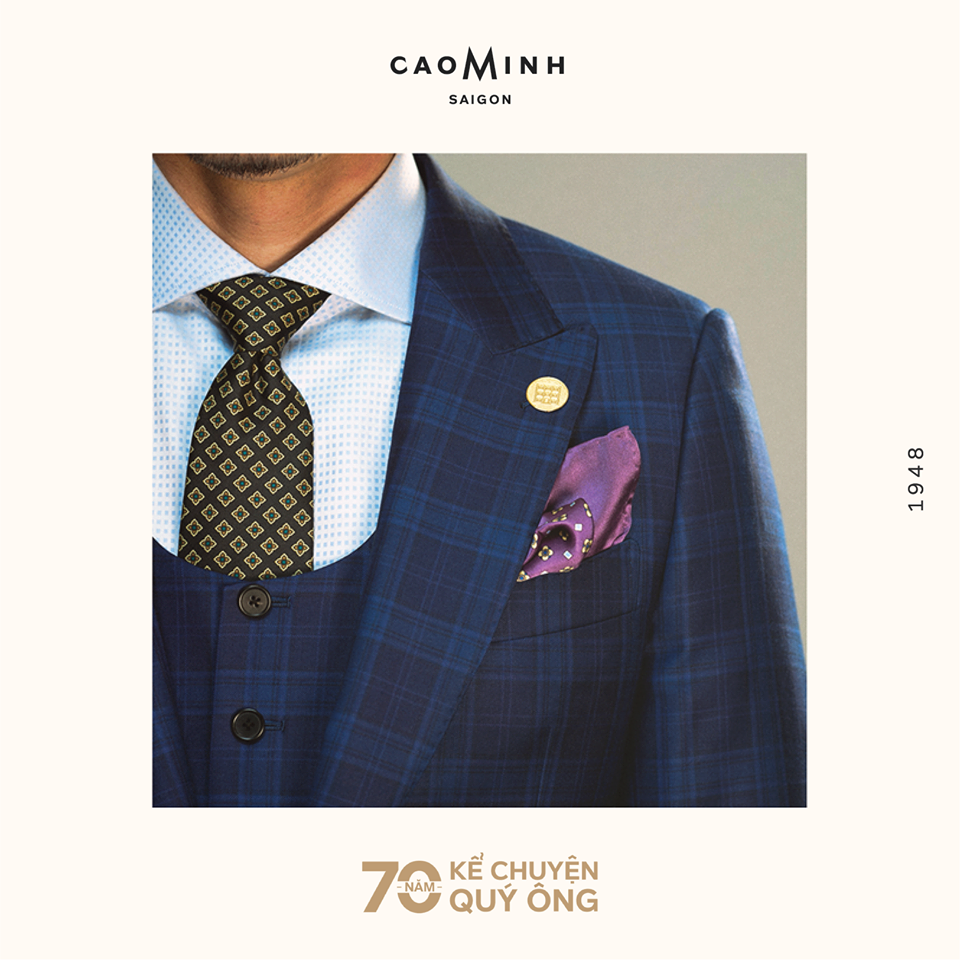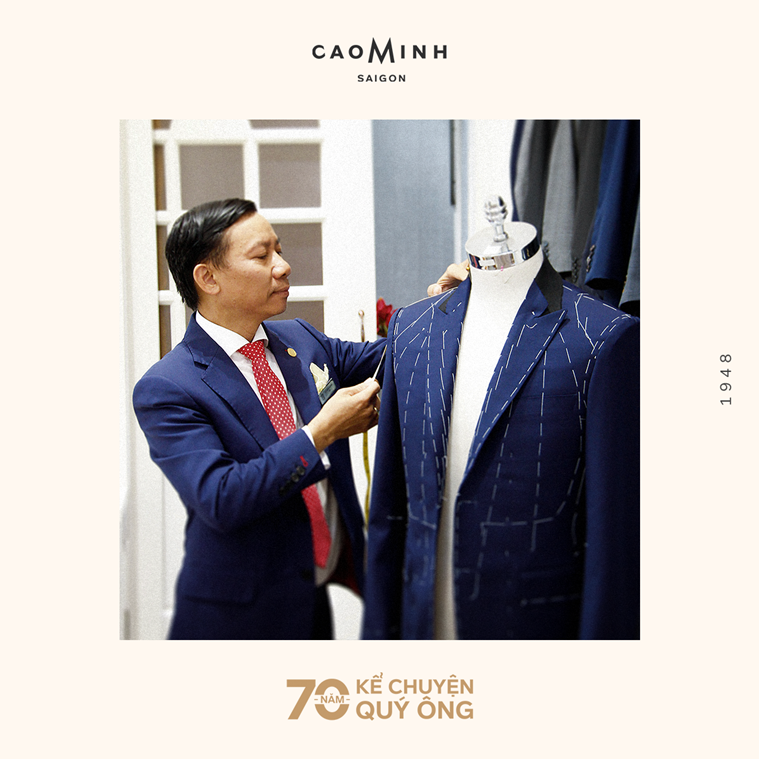 Address: 06 Đồng Khởi Street, Bến Nghé Ward, District 1
Phone number: +84 28 3822 4298
Website: http://caominh.com/
Facebook: https://www.facebook.com/CAOMINHSAIGON/
Namsilk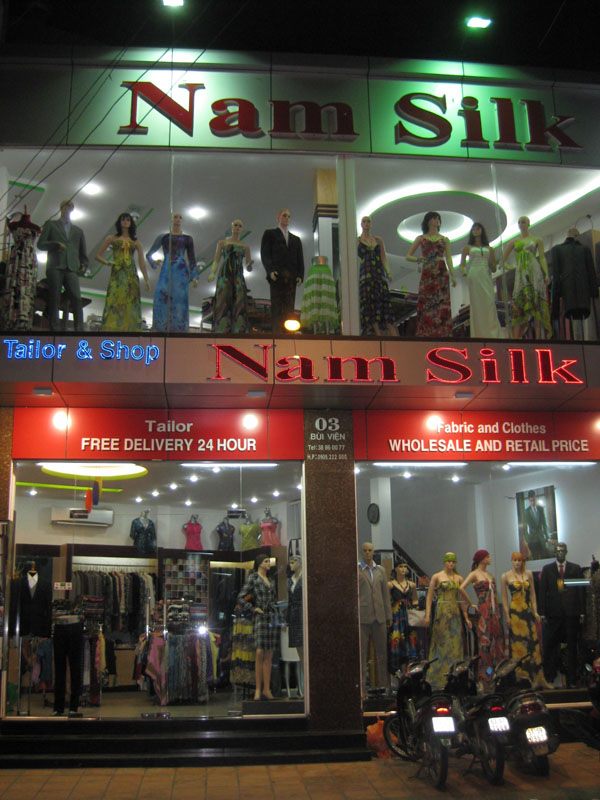 Address: 03 Bui Vien Street, Pham Ngu Lao Ward, District 1
Phone number: +84 909 222 000 (Mr. Tu), +84 909 404 526 (Mr. Brandon)
Website: http://namsilk.com/
UKYS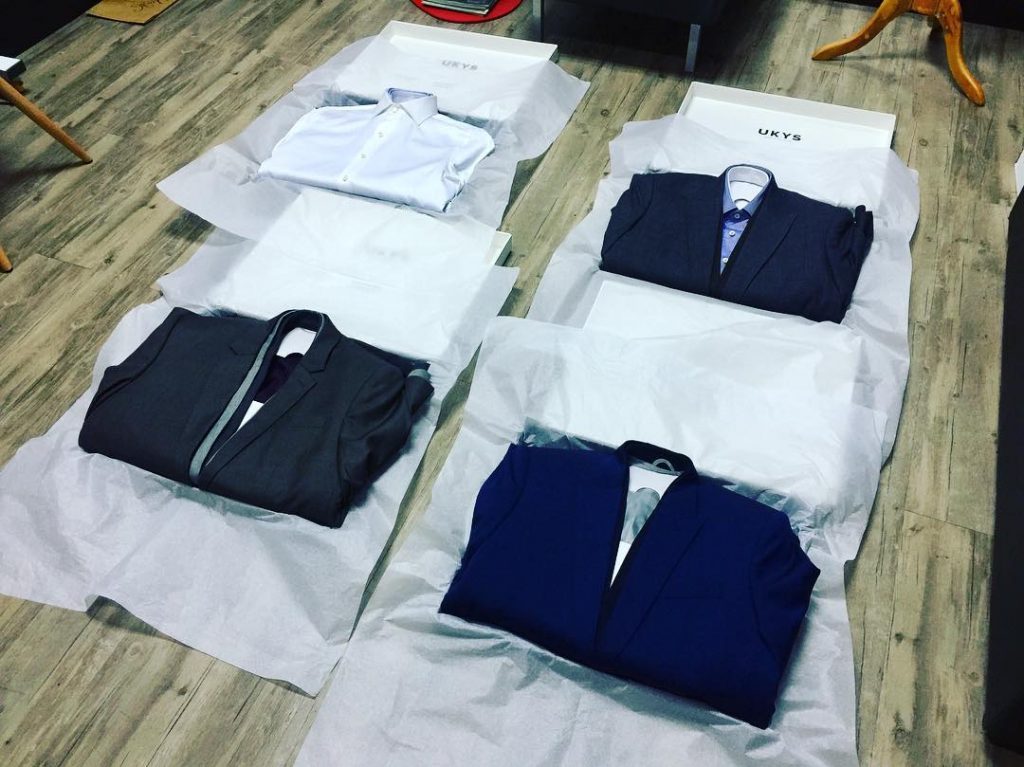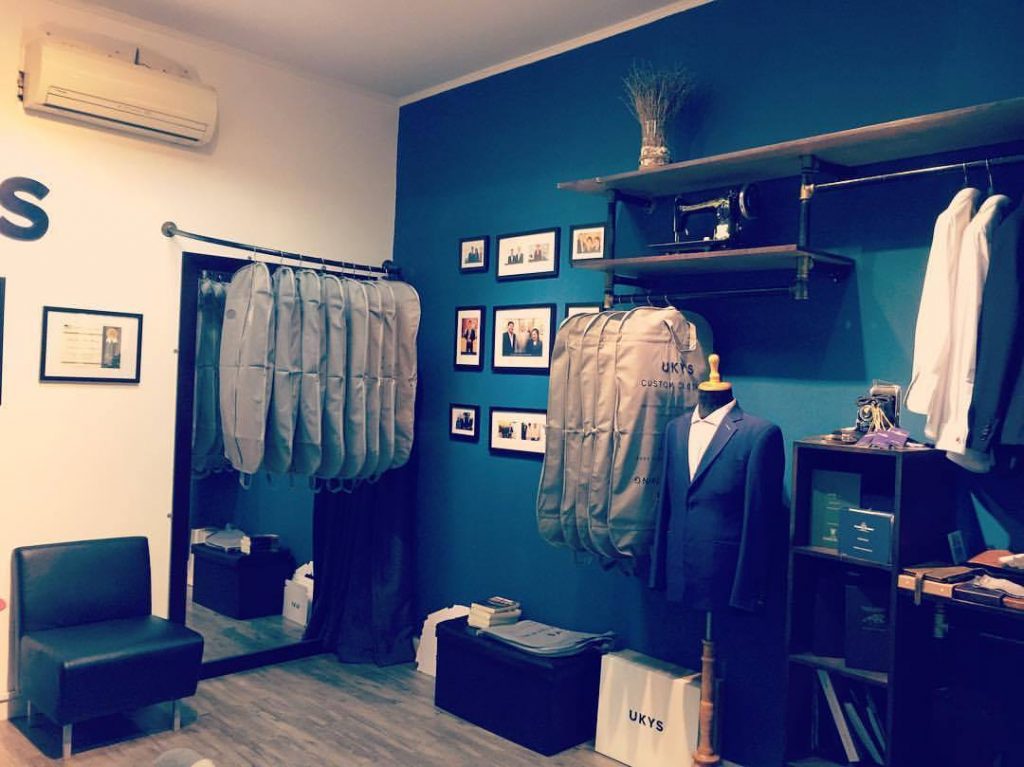 Address: 51 Đinh Tiên Hoàng Street, Đa Kao Ward, District 1
Phone number: +84  90 234 28 90
Website: https://www.ukys.com
Facebook: https://www.facebook.com/ukyscom/
Tricia & Verona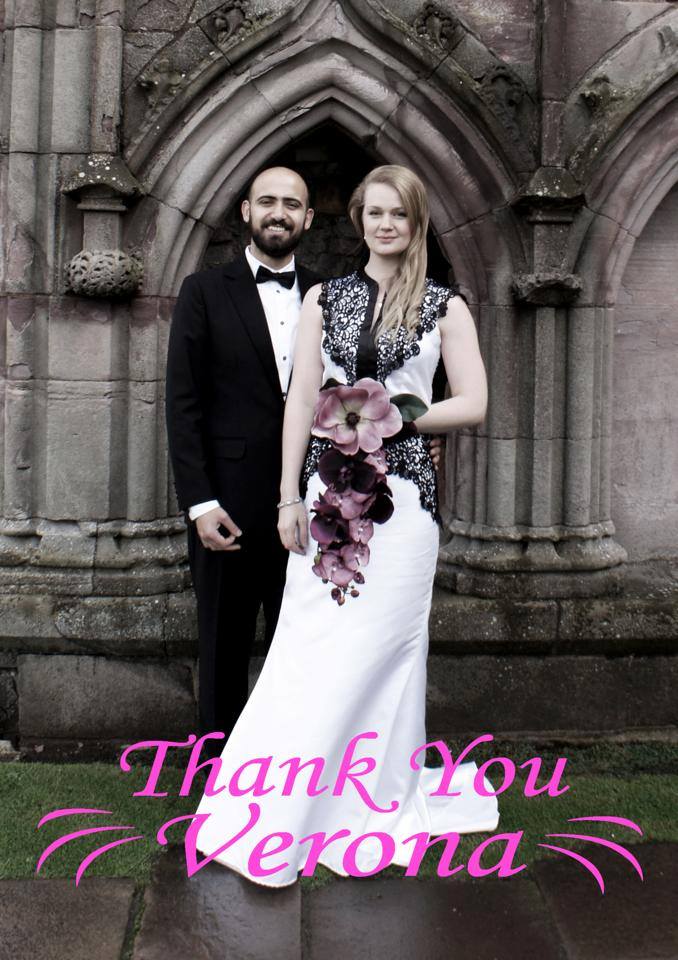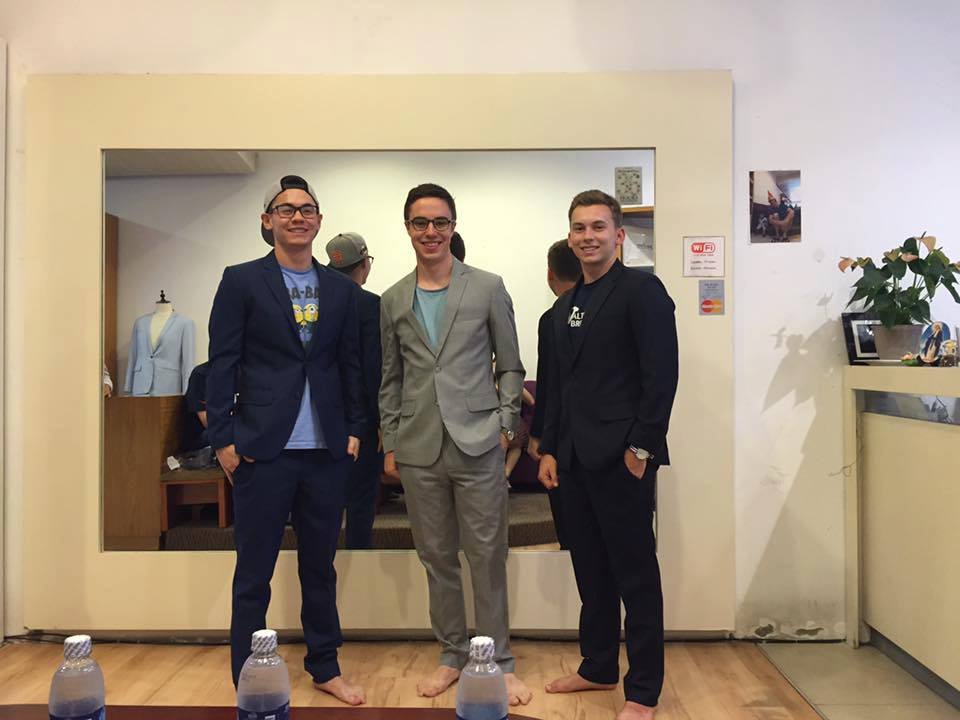 Address: 39 Dong Du Street, Ben Nghe Ward, District 1
Phone number: +84 28 3824 4556
Website: http://www.triciaandverona.com/
Facebook: https://www.facebook.com/triciaandverona/
Đức Huy Tailor
Address: 140/3 Võ Thị Sáu Street, District 1
DISTRICT 2
ND Tailor
Address: 8B Lương Định Của Street, Bình Khánh Ward, District 2
Phone number: +84 28 6287 2129
Bình Tailor
Address: 312 Nguyễn Thị Định Street, Bình Trưng Tây Ward, District 2
Phone number: +84 28 3897 6091
Phước Tailor
Address: 266 Trần Não Street, Bình An Ward, District 2
Phone number: +84 28 6670 2549
Quyên Tailor
Address: 43 Lương Định Của Street, Bình Khánh Ward, District 2
Phone number: +84 28 3887 4623
Yến Thu Tailor
Address: 02 Thảo Điền Street, Thảo Điền Ward, District 2
DISTRICT 3
Lộc Tailor
Address: 443 Lê Văn Sỹ Street, Ward 12, District 3
Phone number: +84 90 380 09 27
Thụy Vũ Tailor
Address: 355 Lê Văn Sỹ Street, Ward 13, District 3
Phone number: +84 90 390 99 51
Facebook: https://www.facebook.com/ThuyVu.Fashion/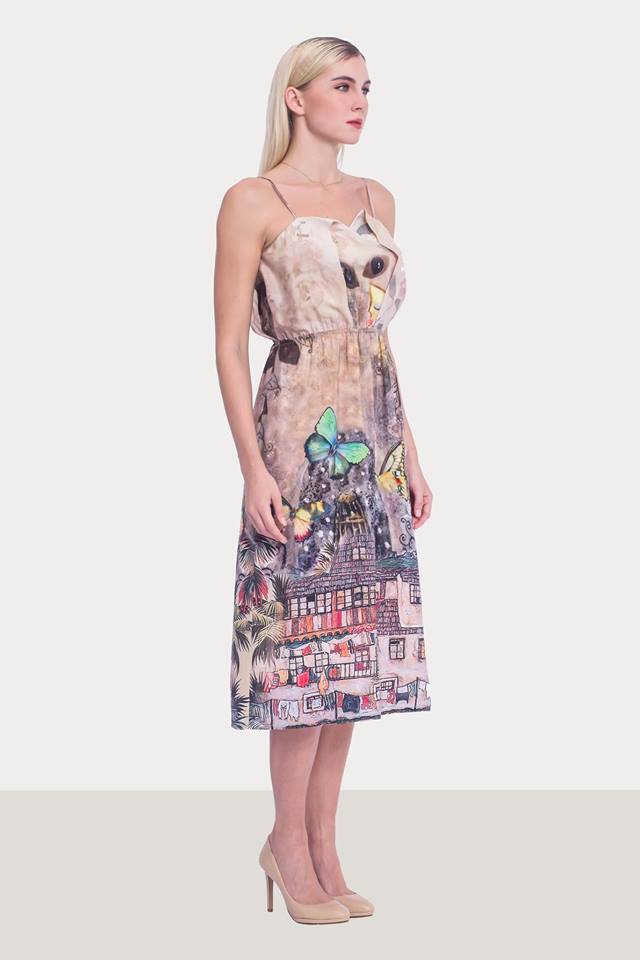 Sir Tailor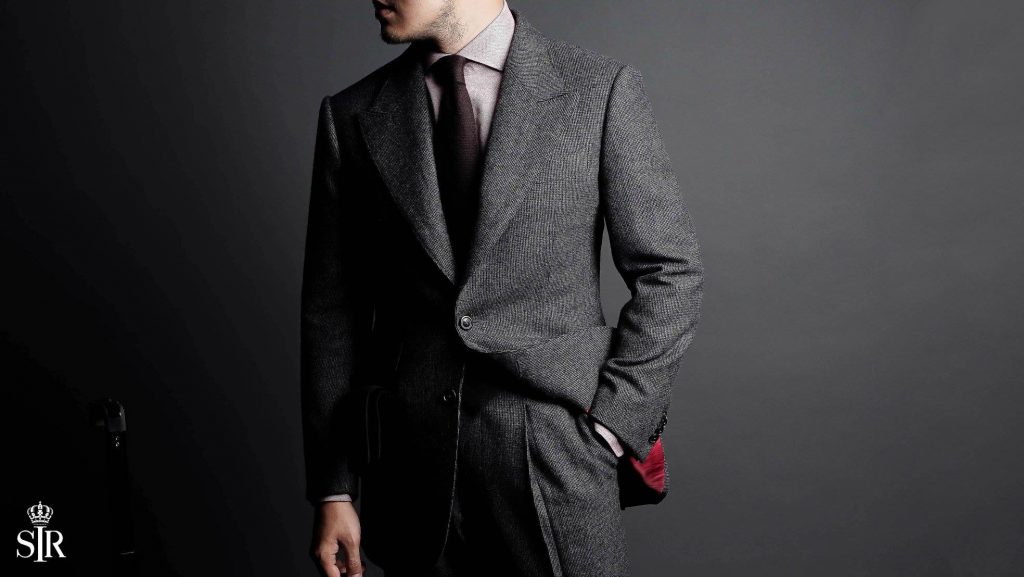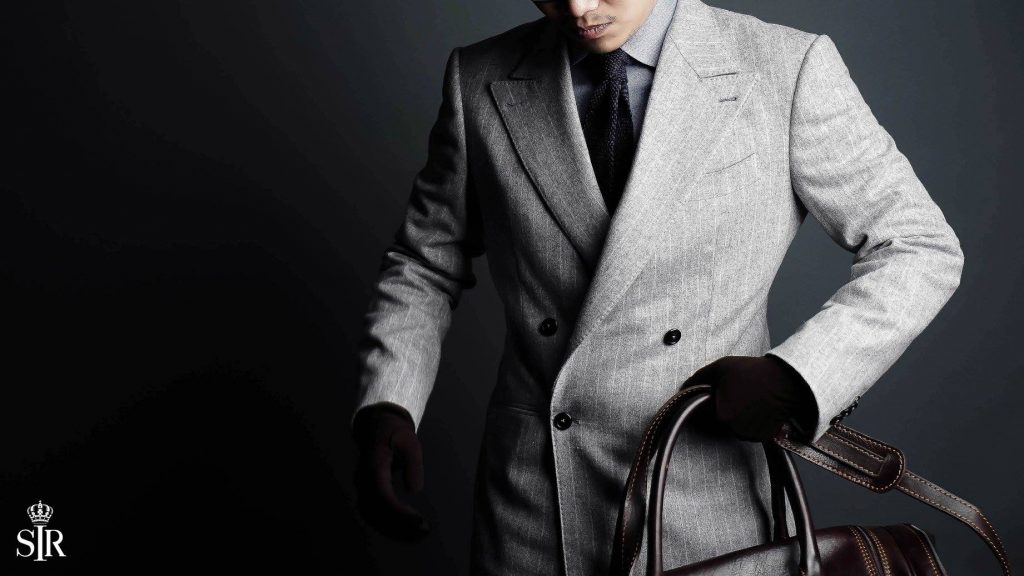 Address: 469 Võ Văn Tần Street, District 3
Phone number: +84 90 252 85 85
Website: http://sirtailor.com.vn
Facebook: https://www.facebook.com/sirtailor85
DISTRICT 7
Tiến Tailor
Address: 1/17 Lâm Văn Bền Street, Tân Quy Ward, District 7
Thúy Tailor
Address: 35 Đường Số 5 Street, Tân Phú Ward, District 7
Phone number: +84 122 464 22 90
PHU NHUAN DISTRICT
Mon Amie Veston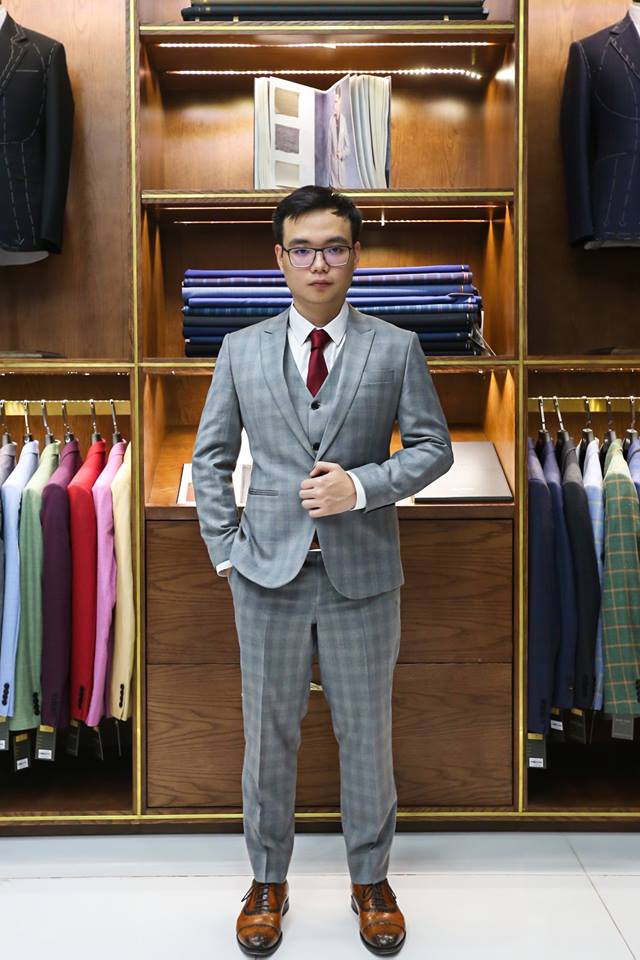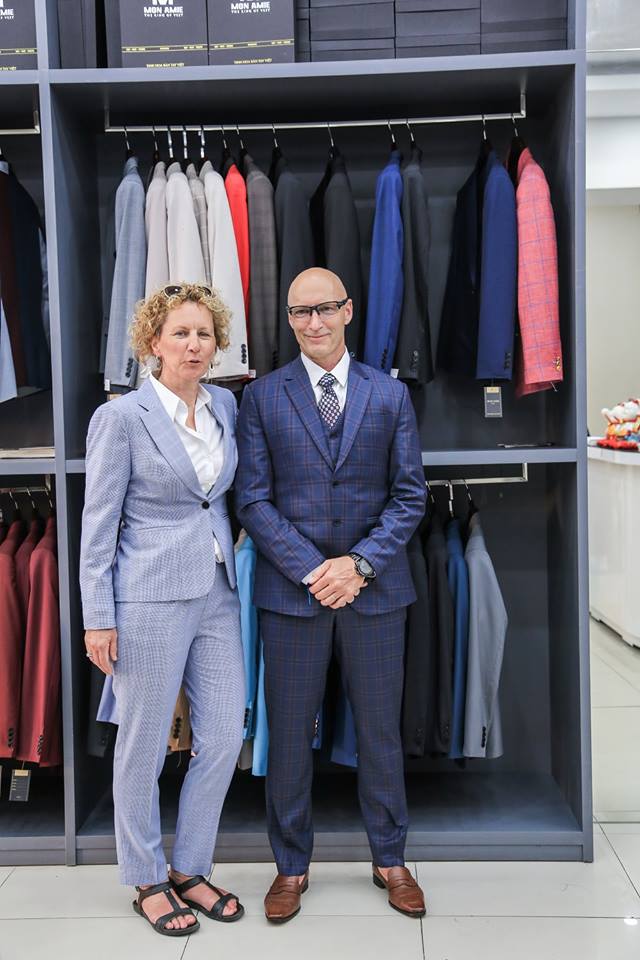 Address: 114 Hồ Văn Huê Street, Ward 9, Phú Nhuận District
Phone number: +84 968 111 118
Website: http://monamie.vn/
Facebook: https://www.facebook.com/MonAmieShop
BEN Tailor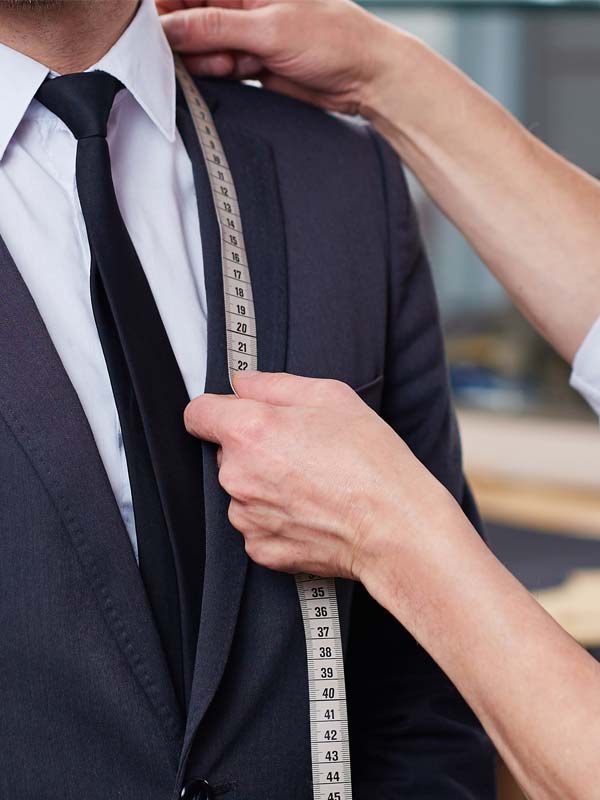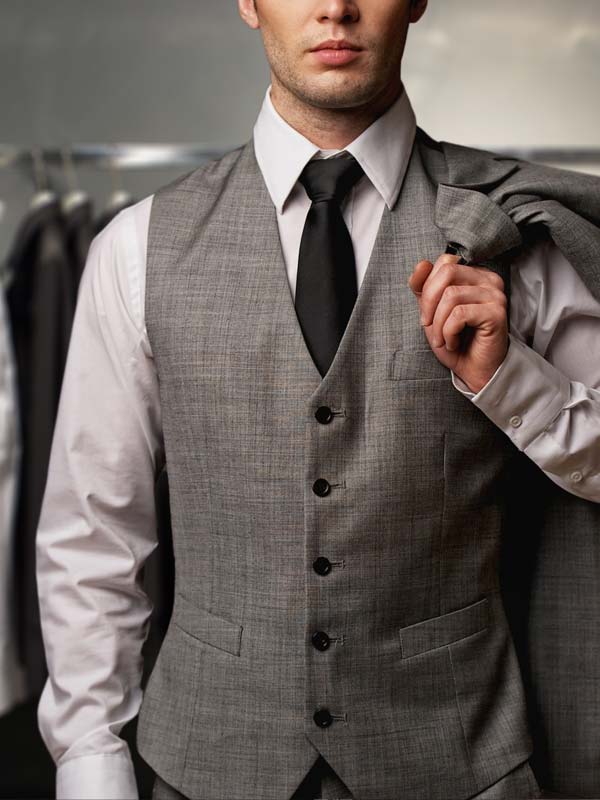 Address: 22 Lê Văn Sỹ Street, Ward 11, Phú Nhuận District
Phone number: +84 28 3991 3661
Website: https://bentailor.com/
Nhất Minh Nguyên Tailor
Address: 87 Ho Van Hue Street, Ward 9, Phu Nhuan District
Phone number: +84 932 770 679
Website: http://nhatminhnguyen.com/store/
Facebook: https://www.facebook.com/NMN.menswear/
BINH THANH DISTRICT
Tuấn Tailor
Address: 17B Ngô Tất Tố Street, Ward 21, Bình Thạnh District
Phone number: +84 28 3899 3002
Vinh Tailor
Address: 2 Ngô Tất Tố Street, Ward 19, Bình Thạnh District
Phone number: +84 28 3840 0982