Health Insurance for Expats in Ho Chi Minh City, Vietnam
In the previous article, we made a list of the top insurance companies in Vietnam with travel and health insurance options for foreigners. Since 2013, Terra Nova have studied different insurance companies in Vietnam for our tenants. We've been the distributor for Bao Viet since 2018 and here are the reasons why:
WHY DO WE CHOOSE BAO VIET AS THE INSURANCE PARTNER?

Bao Viet was founded in 1964 and they officially started the operation in 1965 making them the longest running insurance company in Vietnam;
In 1965, Bao Viet was licensed to sell non-life insurance products;
In 2013, Bao Viet increased their social capital from 1,800 billion VND to 2,000 billion VND making them the leading company with the biggest scale and highest social capital in non-life insurance in Vietnam;
They have the biggest customer support network with 67 member companies, more than 300 offices across Vietnam with more than 3000 employees;
In the recent years, Bao Viet has designed and developed a good range of products across many industries. Customers with different needs and budget will more likely find something suitable for themselves with Bao Viet;
Customer support in English is available.
HEALTH CARE OPTIONS FOR FOREIGNERS IN VIETNAM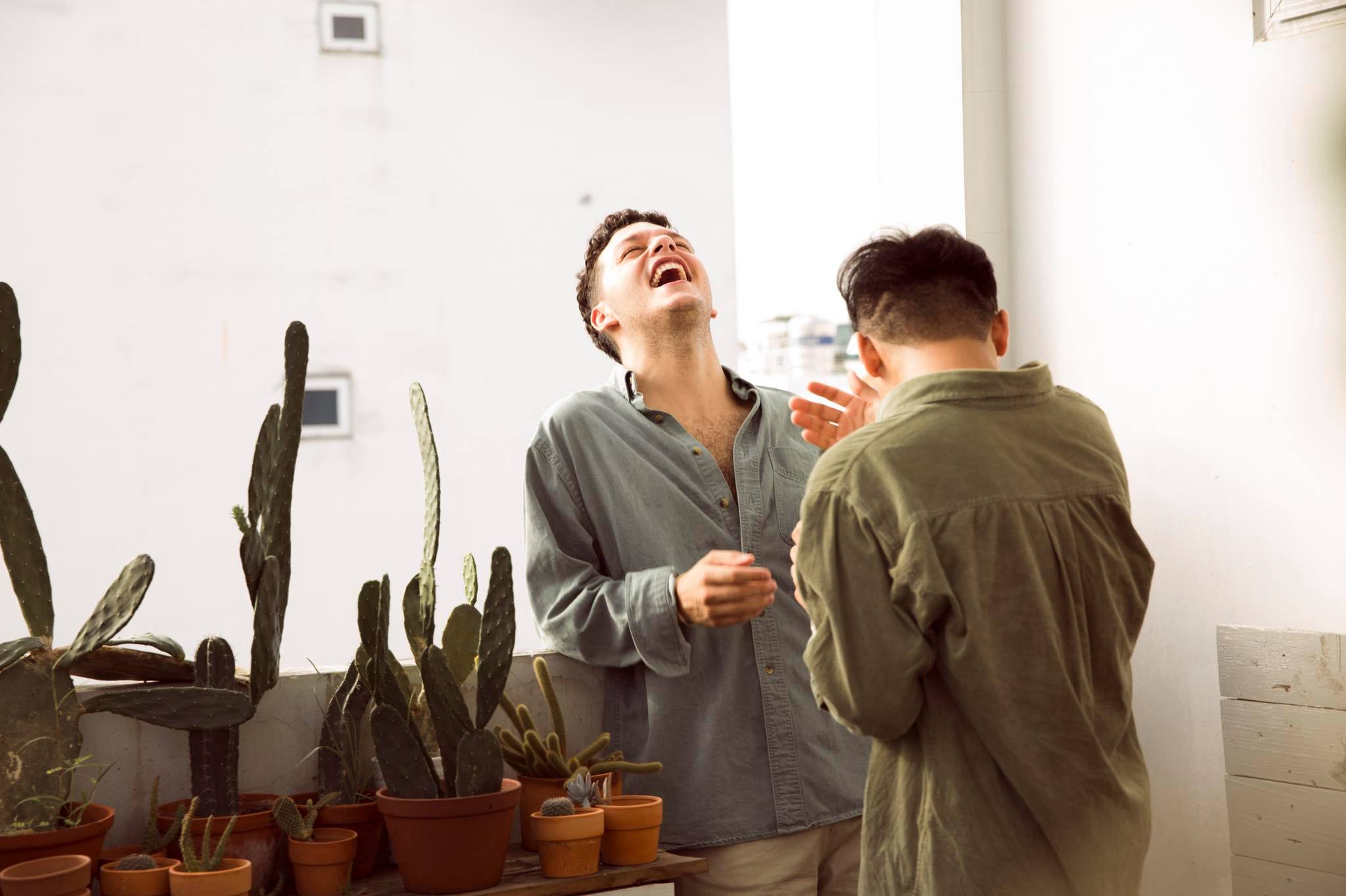 After reviewing Bao Viet's products, we find Intercare to be the most suitable ones for foreigners staying in Vietnam. We love this product because customers could design it to fit their own needs
Coverage areas: the 5 areas that you could choose from are Vietnam, Asean, Asia, Worldwide excluding USA and Canada and Worldwide;
Aside from the core plan which is in-patience, you could add different options on like out-patience, dental care, maternity care, personal accident, term life and oversea student protection;
It is affordable. Depending on your age and pre-existing conditions, the plan costs about $400;
As mentioned above, customer support in English is available with Bao Viet.
For inpatient and outpatient's definitions and examples, please go to the end of this article.
HOW MUCH DOES IT COST? EXAMPLES BELOW 
Men born in 1968, Inpatient + Outpatient, Package "Essential" (Territorial coverage VIETNAM only):
17.300.000 (Inpatient) + 6.400.000 (outpatient) = 23.700.000 VND (1009USD)
Men born in 1968, Inpatient + Outpatient, Package "Gold" (Territorial coverage Worldwide excl. USA and CANADA):
25.700.000 (inpatient) + 10.500.000 (outpatient) = 36.200.000 VND (1542USD)
Men born in 1983, Inpatient + Outpatient, Package "Gold" (Territorial coverage Worldwide excl. USA and CANADA):
17.700.000 (inpatient) + 8.900.000 (outpatient) = 26.600.000 VND (1133USD)
DESIGN YOUR PLAN WITH US NOW!
If you need more information and advice on the best package for you, please get in touch with us:
+84965100244 (tiếng Việt, English)
DEFINITION
INPATIENT CARE EXAMPLES (by St. George University)
In the most basic sense, an inpatient is someone admitted to the hospital to stay overnight. That can include a person who remains in the hospital for weeks to recover from a complicated surgery as well as an individual who only needs to stay briefly. Physicians keep these patients at the hospital to monitor them more closely.
Complex surgeries
Serious illnesses or medical issues that require substantial monitoring
Delivering a baby
Rehabilitation services for some psychiatric conditions, substance misuse, or severe injuries
OUTPATIENT CARE EXAMPLES (by St. George University)
Outpatient care, also called ambulatory care, is anything that doesn't require hospitalization. An annual exam with your primary care physician and a consultation with your neurologist are both examples of outpatient care. But emergent cases can also be considered outpatient care. If you leave the emergency department the same day you arrive, you're still considered an outpatient. And of course, any appointment at a clinic or specialty facility outside the hospital is considered outpatient care.
X-rays, MRIs, and other types of imaging
Bloodwork and other lab tests
Minor surgeries
Colonoscopies
Mammograms
Consultations or follow-ups with a specialist
Routine physical exams
Stitches and other same-day emergent care
Chemotherapy or radiation treatment