Where to buy big size shoes and clothes
One of the popular personal concerns when foreigners traveling in Vietnam is where to buy shoes and clothes with US-UK sizes. The common shoe sizes in Vietnam are from 36 to 39 UK size and we know about that inconvenience so we would like to summarize some places to buy US-UK clothes and shoes from 40 in HCM city. Check it out here.
CLOTHES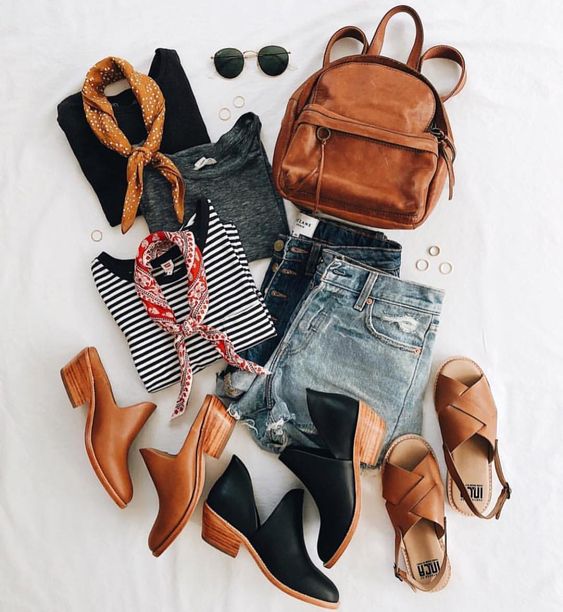 1- Casual clothes for women, they also have E, F size underwear
Website:  http://shopbigsize.com/
Address: 120/4 Trần Thái Tông – P.15 – Q. Tân Bình – TP.HCM
Phone: 0129 4245 424
2- Pants
Website: https://linhstyle.vn/Quan-Dai–Quan-Lung_m480.htm
Address: 86/68 Ông Ích Khiêm F14 Q11 TP.HCM

3- Jeans and underwear
Website: http://jeanonline.vn/
Address: 154/59/10 Phạm Văn Hai, Phường 03, Quận Tân Bình TpHCM
Phone: 0986 967 429
SHOES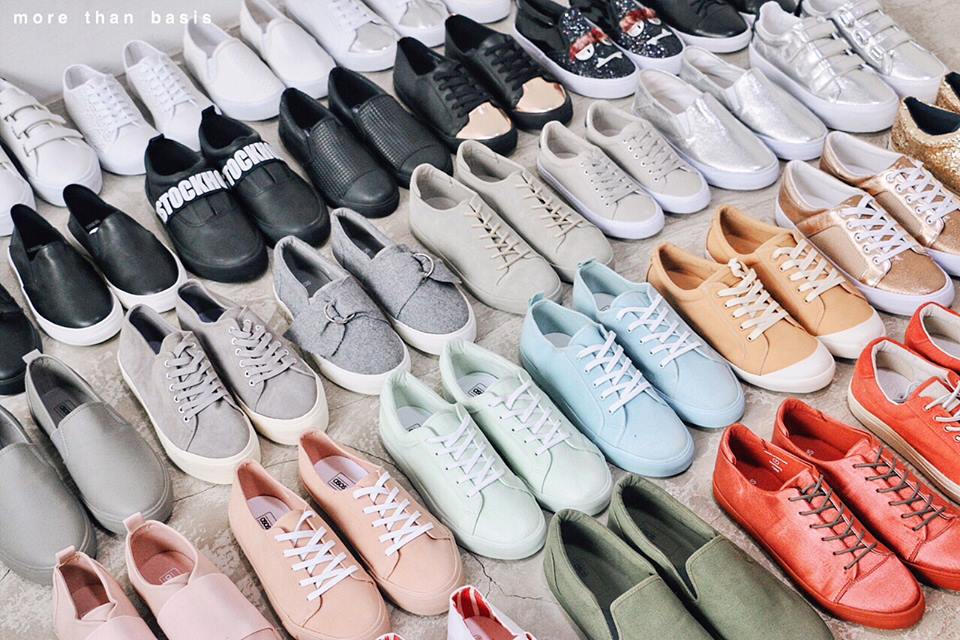 1– Go along Ly Chinh Thang Street, District 3. There are many shops have big size shoes. https://goo.gl/maps/HZFTbkMowZF2
2– Russian Market: the price is quite good and has many kinds of shoes, clothes to choose, but you need to check carefully before deciding to pay.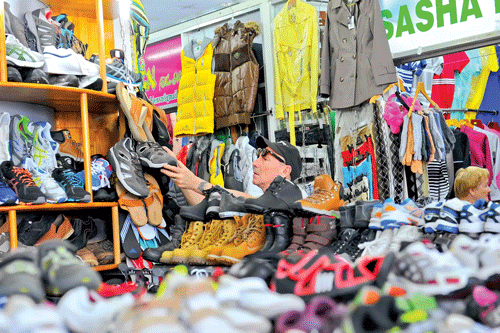 3– Women shoes: There are very diversity kind of shoes, all of the shoe items have size 40, 41
Website: http://merlyshoes.com
Address: 876 Trường Sa, P.13, Quận 3, TPHCM
Phone: (028)66857298 – (028)66759698
4– Men shoes: 44up Shop, they have size 49 for men
Website: http://44up.vn/
Address: 275/112 Quang Trung – Phường 10 – Quận Gò Vấp – HCM
Phone: 0944445117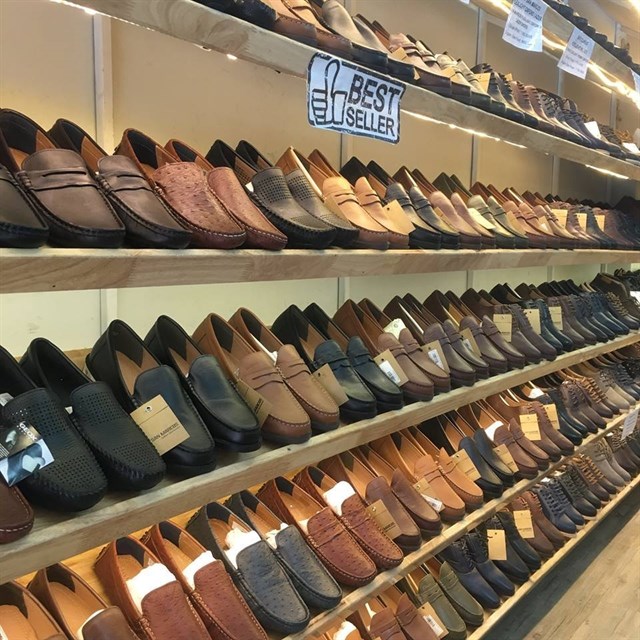 There is a complex store you can find shoes, clothes, accessories, perfume,… If you are interested in shoes or clothes but can't find the right size, you can send a request to them. They will help to find the perfect size for you.