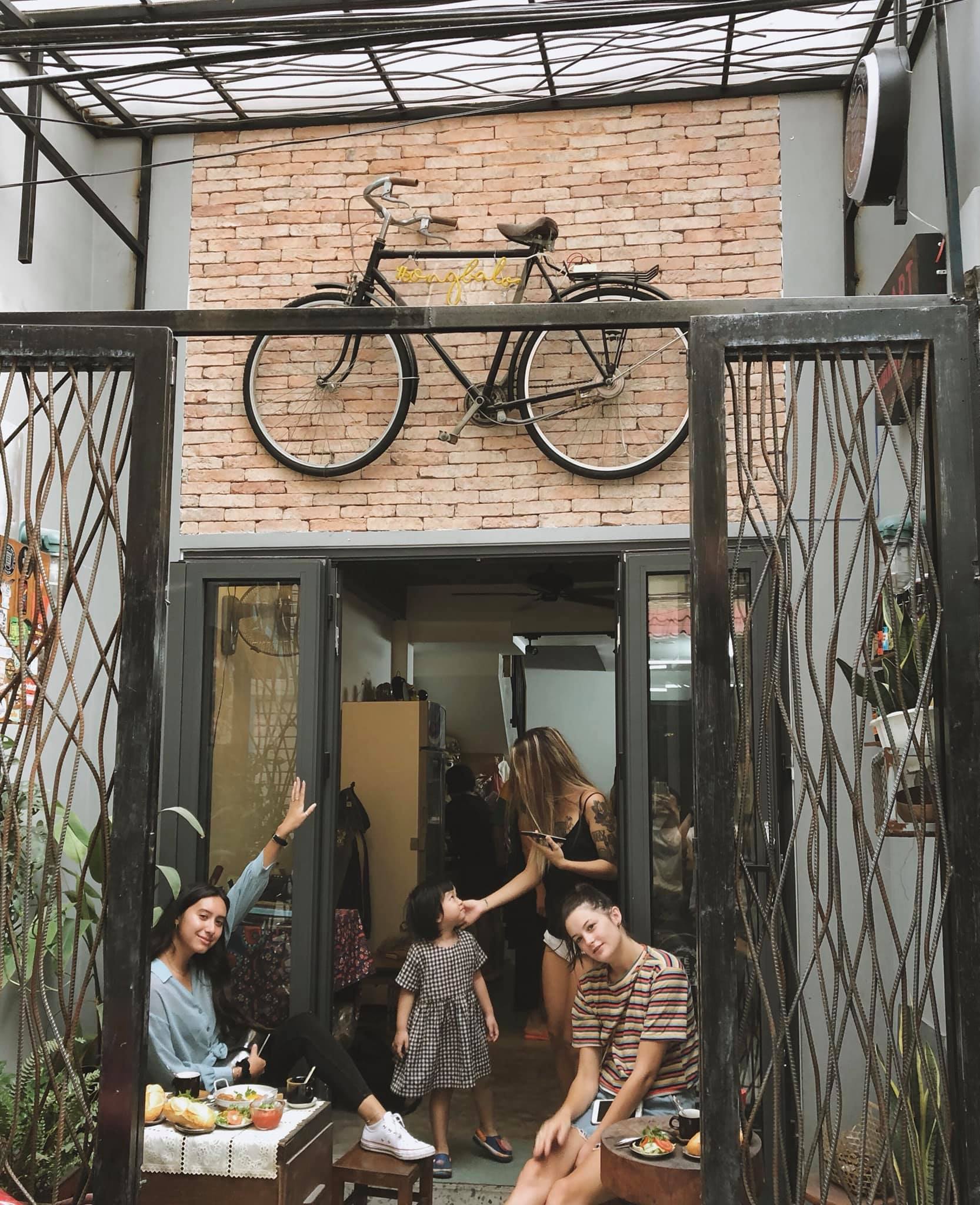 Testimonials
People's Experiences
Terra Nova provides affordable housesharing, services and community to individuals and growing businesses in Saigon. We've been here since 2013 and welcomed 2000+ housemates coming from over the world, working with more than 20 universities and 100 institutions.
Moving to a new country to study or work is challenging for anyone because of the language barrier and the cultural differences. Our mission is to help you connect with the community and let you have the true local experience. We believe the best way to learn a new culture is to live among the local people. You'll find most of our houses in small signature alleys of Saigon; you'll be surrounded with Vietnamese neighbors and find the best street food just down the road.
We'll make your transition easier by supporting you not just with having a safe affordable place to stay, you could always reach out to our team for advice from finding out the best places to shop, the best places to visit to how to get a bank account or send a mail back home to your family… All that so you could have beautiful experience in Saigon!
What past housemates say about us?
Searching for a new home in Saigon?
If you are a young professional working full time or a student coming for an exchange program or a post-graduate student furthering an education and searching for an affordable room with basic convenience, we're exactly what you're looking for. The consulting and visiting are completely free so please do not hesitate to contact us to explore one of the best accommodation options here in Saigon!
Search places