Thrift Stores in Saigon
The first and foremost tip when you go to a thrift store is that if you see something you like, don't hesitate. The chances of it being there when you return the next day are basically nil.
Not quite sure if you want an item? Put it in your cart anyway. Another shopper could swoop in and snag it if you leave it sitting on the shelf. If you decide you don't want it, just return it to where you found or hand it off to an employee for re-shelving before you check out.
Here are the lists of thrift stores for the coolest vintage clothes ever:
1. Kho Nhà Mình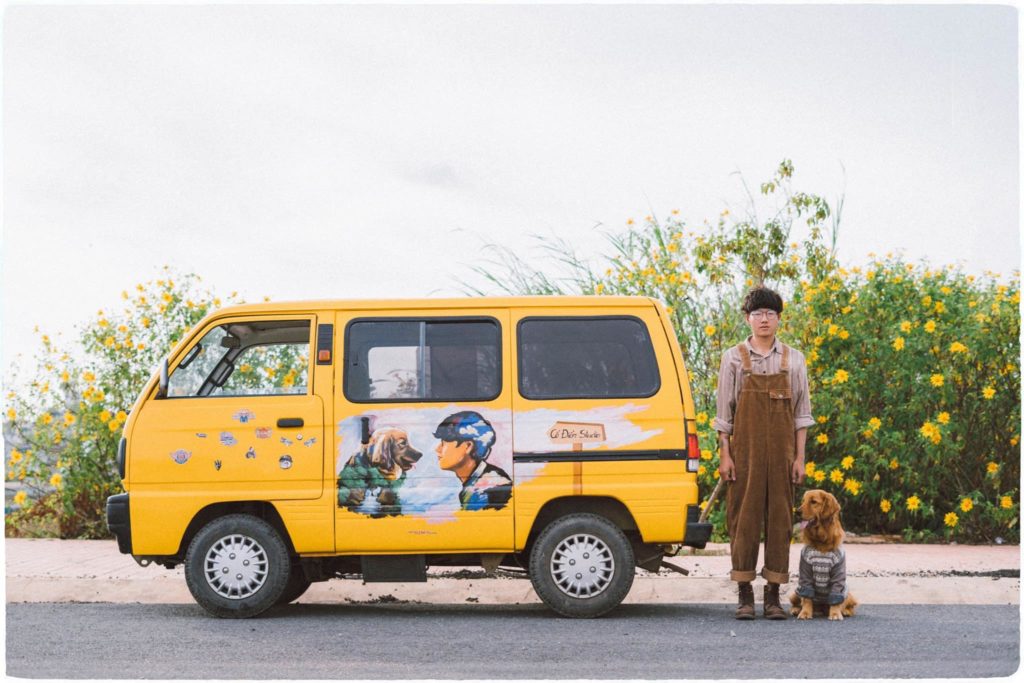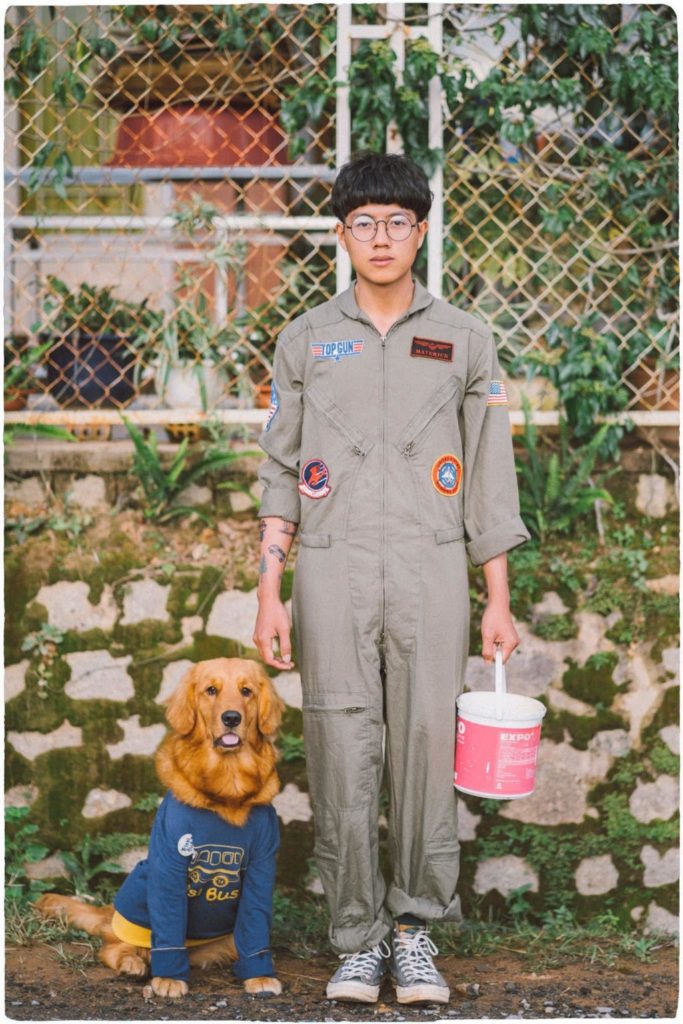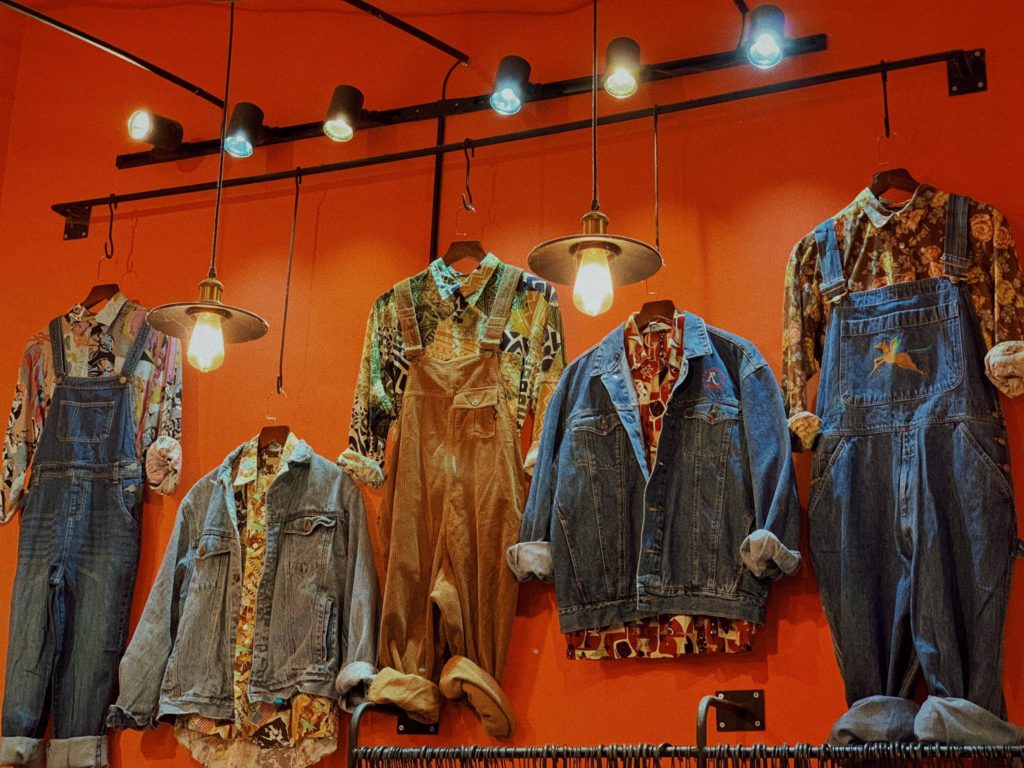 Address: 218/3 Tran Hung Dao, Ward 11, District 5
Instagram: khonhaminh
Facebook: @khonhaminh90
Opening hours: 10:00 AM – 9:00 PM
2. The Demor – Le Millesime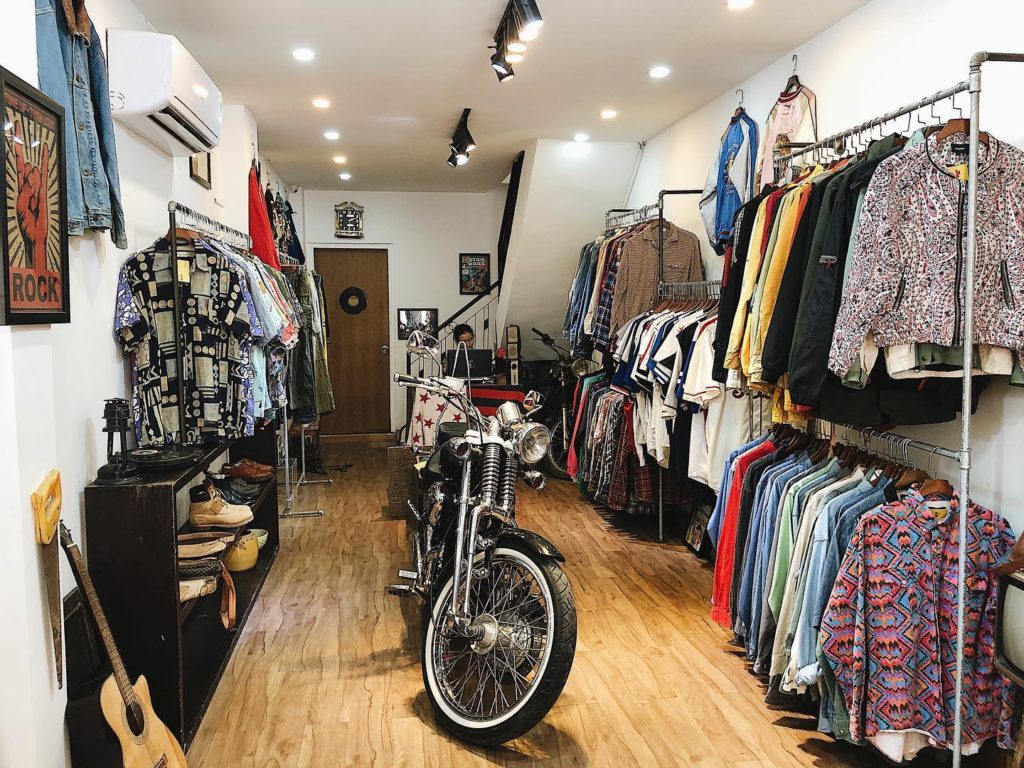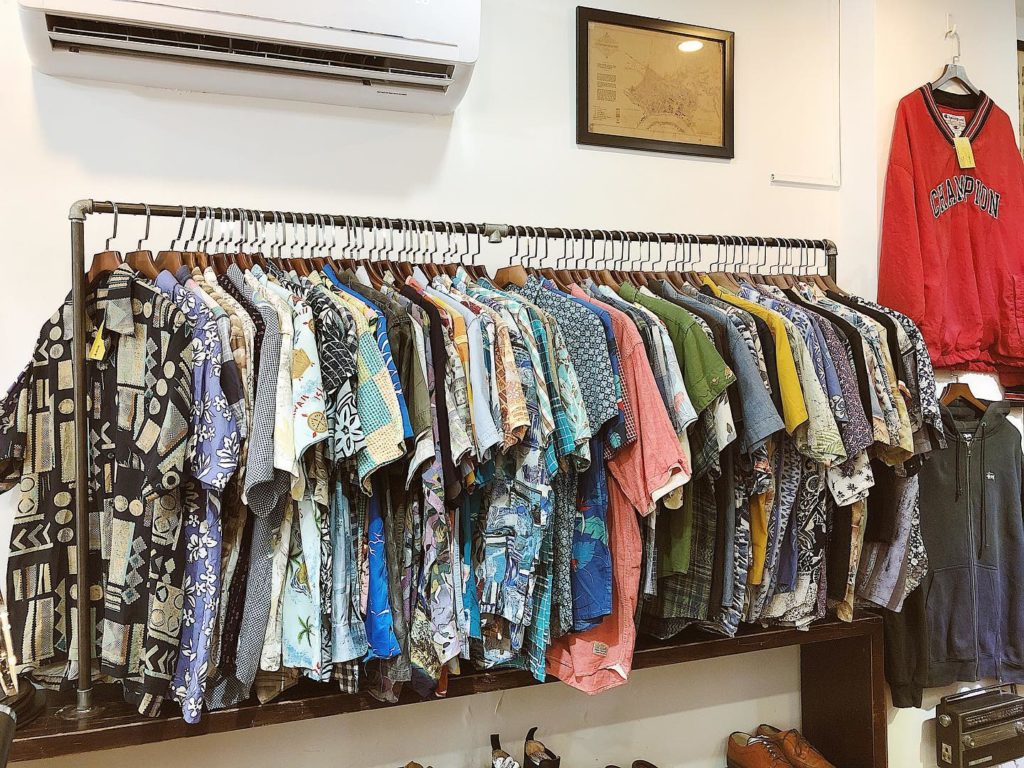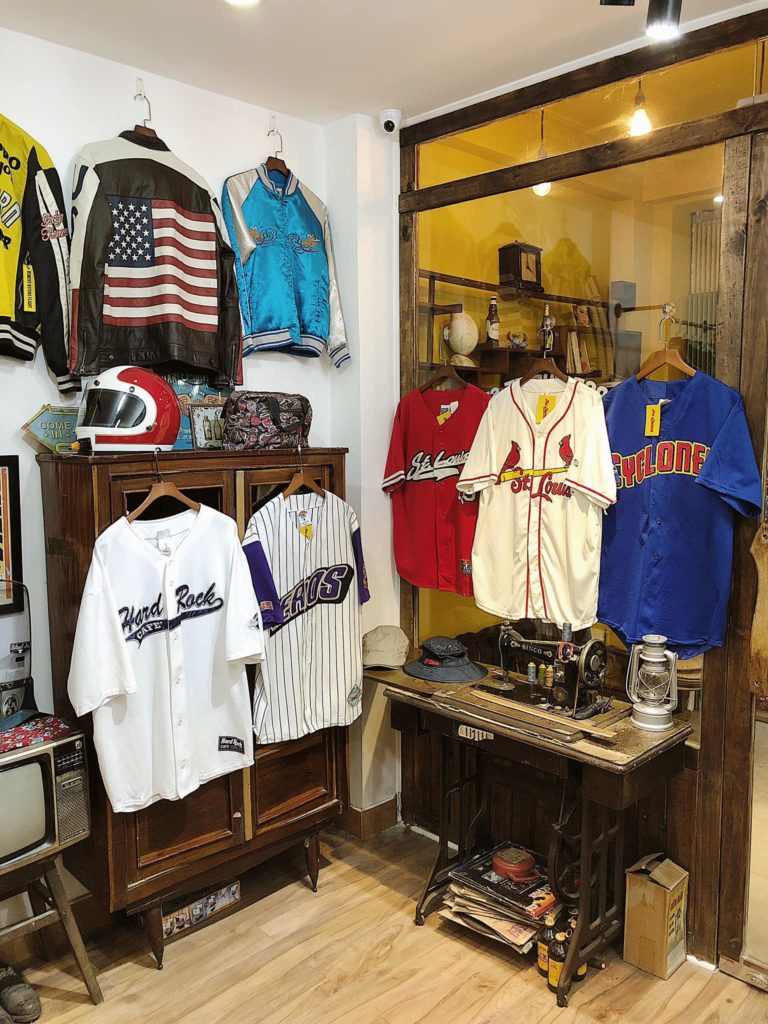 Address: 59/14 Nguyen Binh Khiem, Da Kao Ward, District 1
Instagram: the.demor
Facebook: @thevintagedemor
Opening hours: 10:30 AM – 8:00 PM
3. Retros Boutique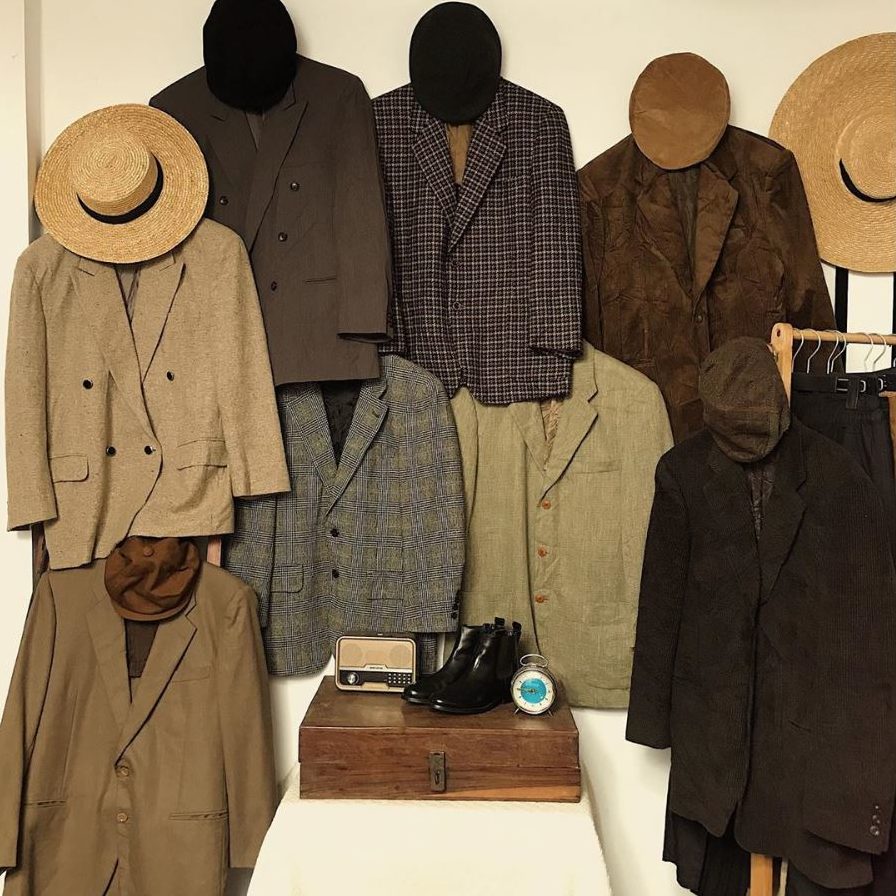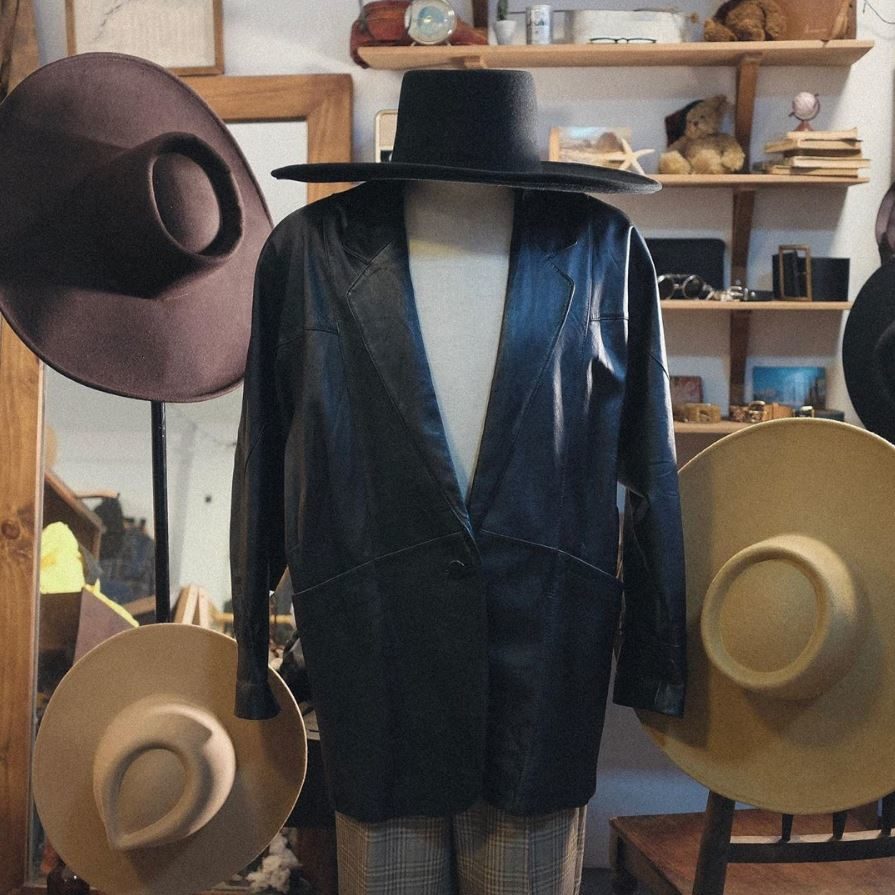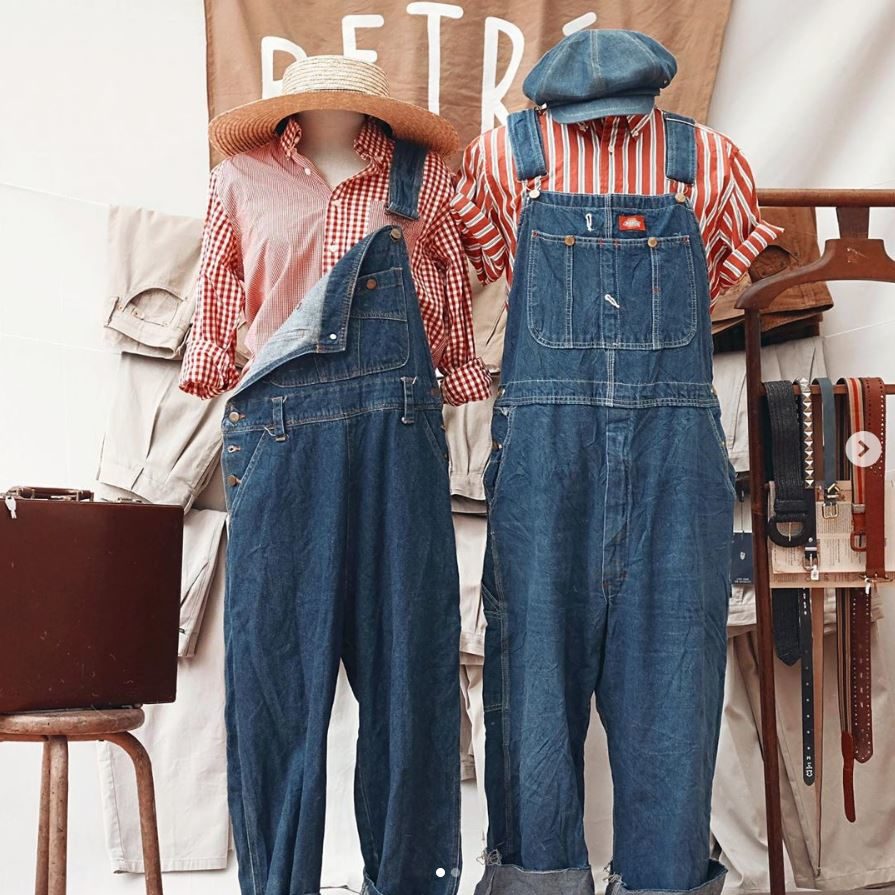 Address: Level 3, 43 Dang Thi Nhu, District 1
Instagram: retros.boutique
Opening hours: 11:00 AM – 8:00 PM
4. Sờn Boutique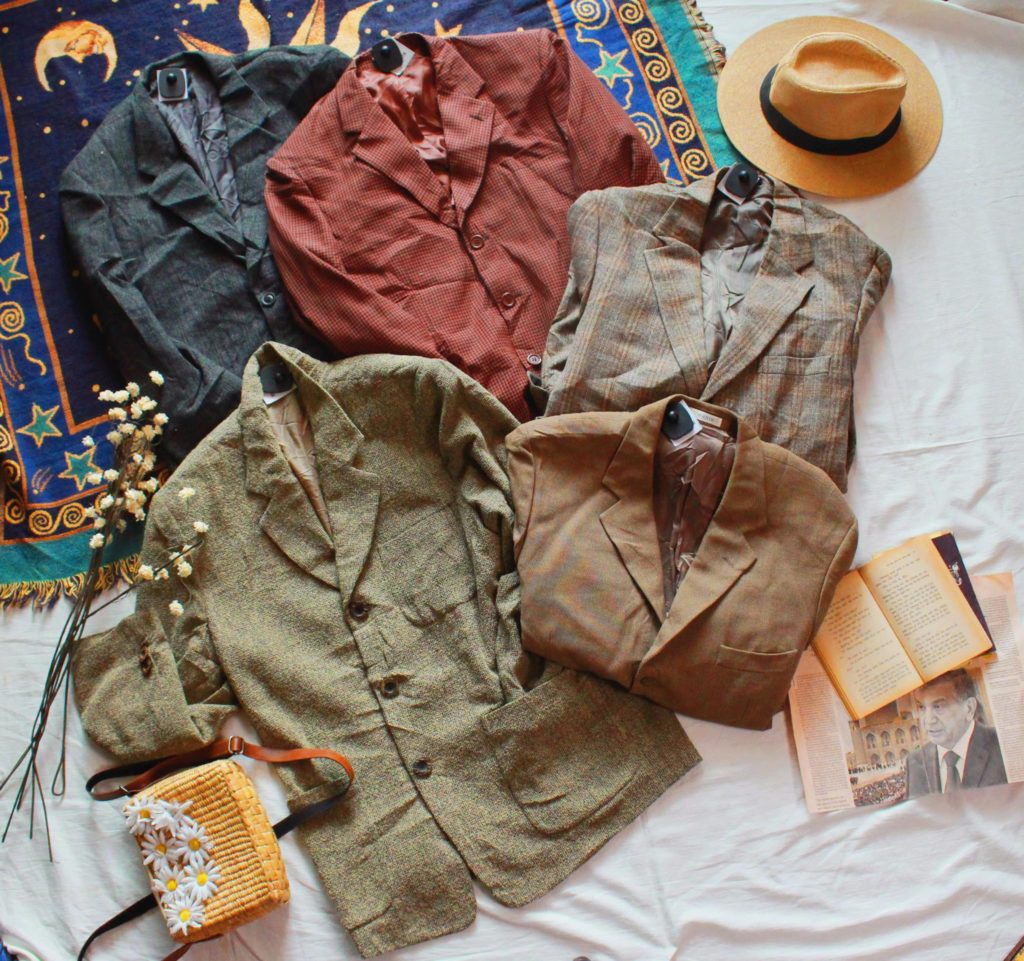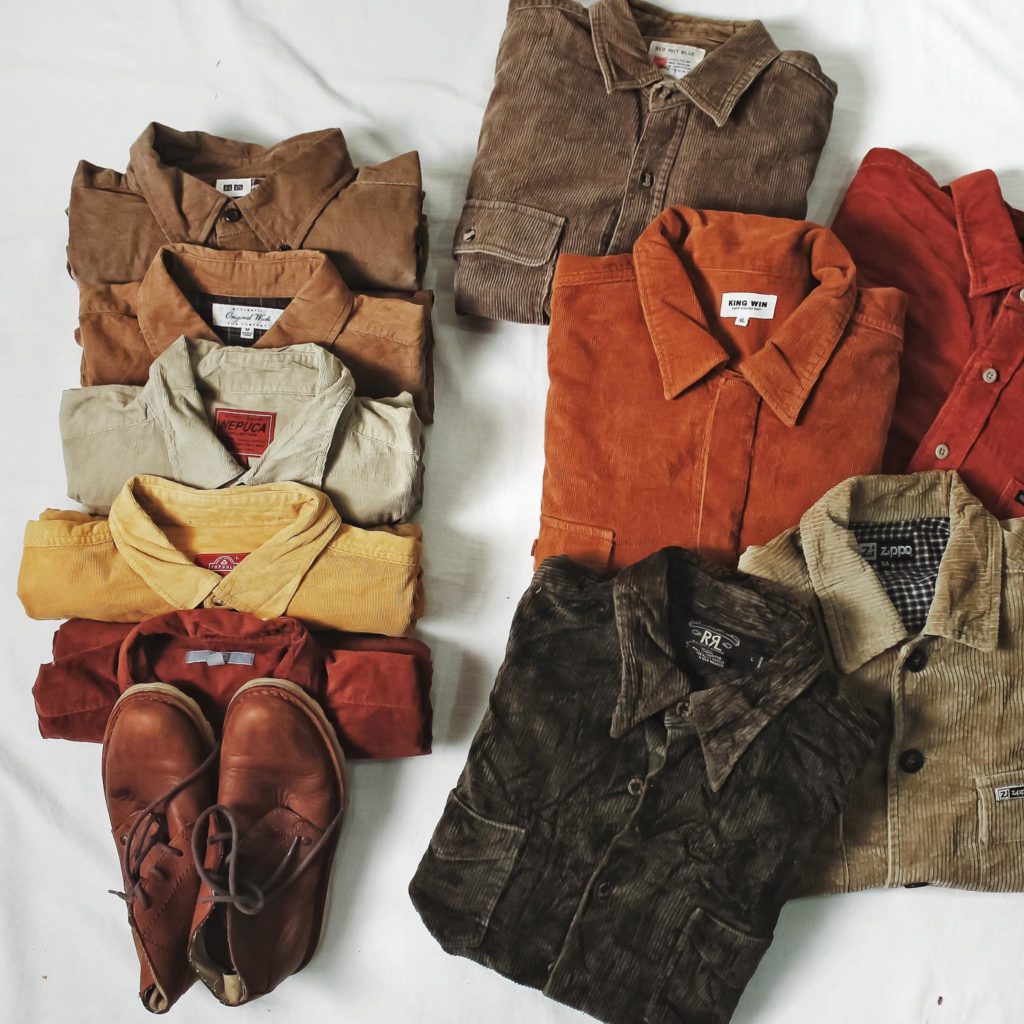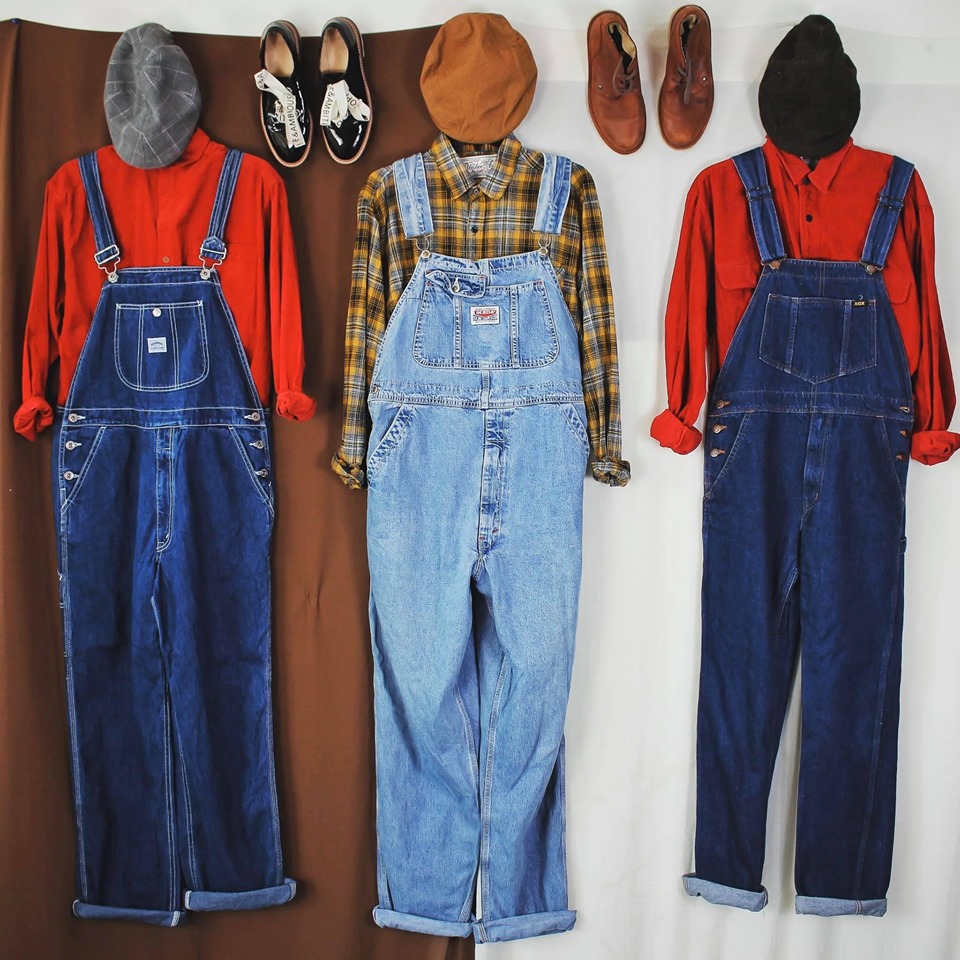 Address: 552-588/E13 Cách Mạng Tháng 8, Ward 11, District 3
Instagram: son.boutique
Facebook: @sonboutique46
Opening hours: 10:00 AM – 9:00 PM
5. Đồ cũ Boutique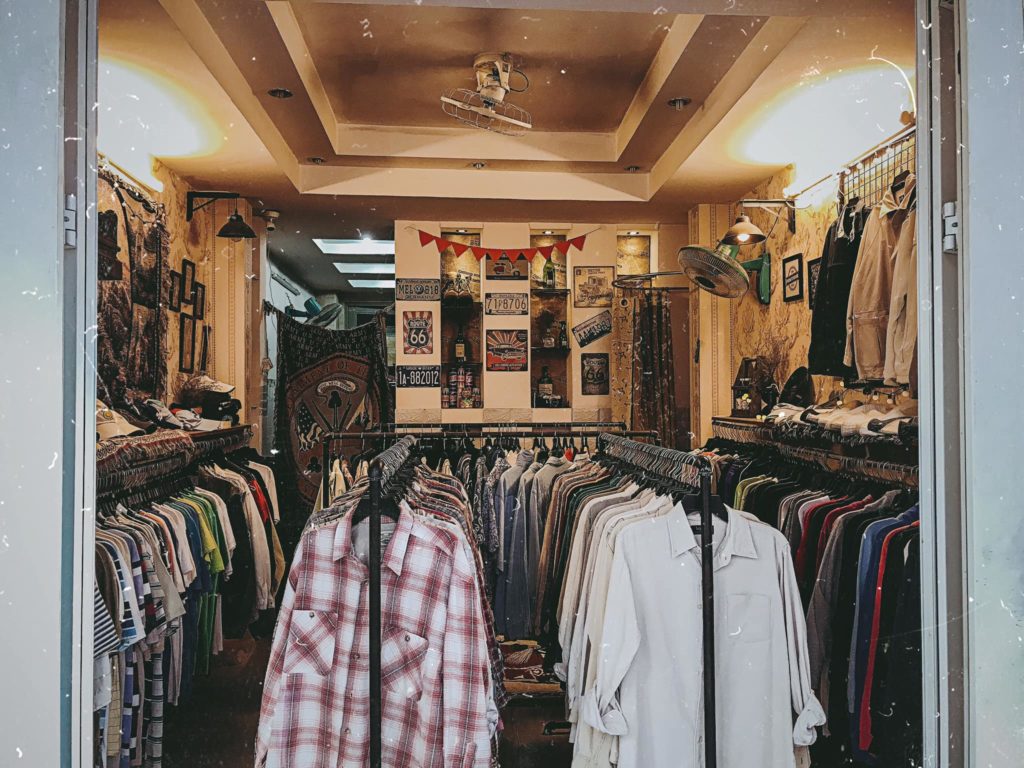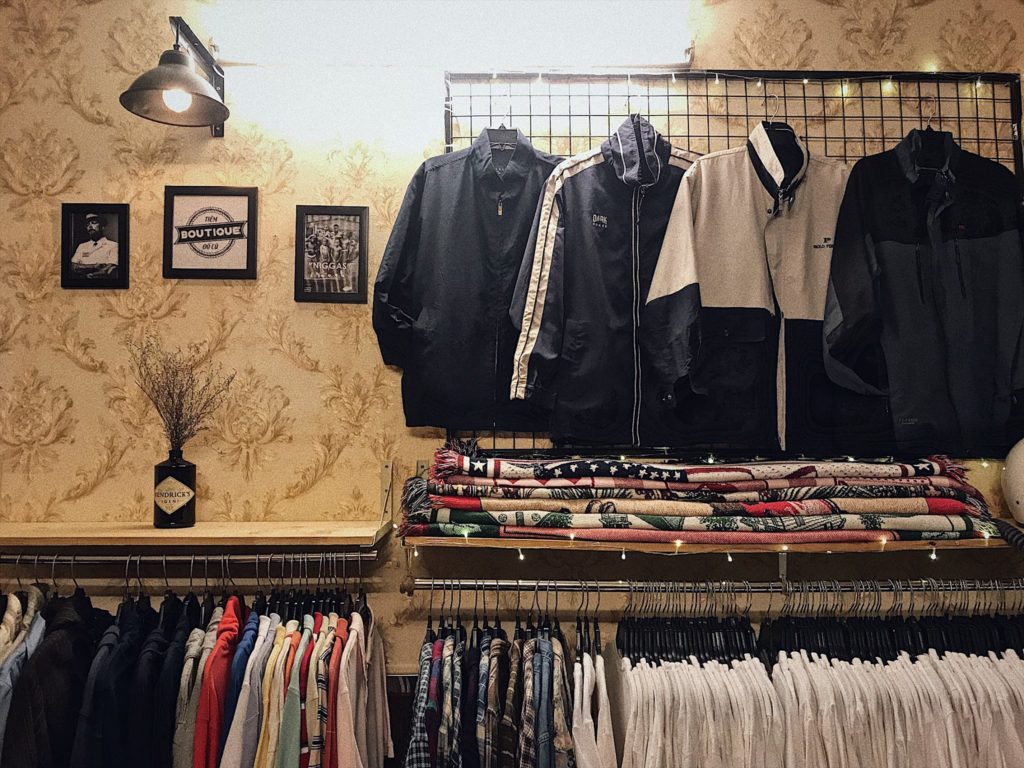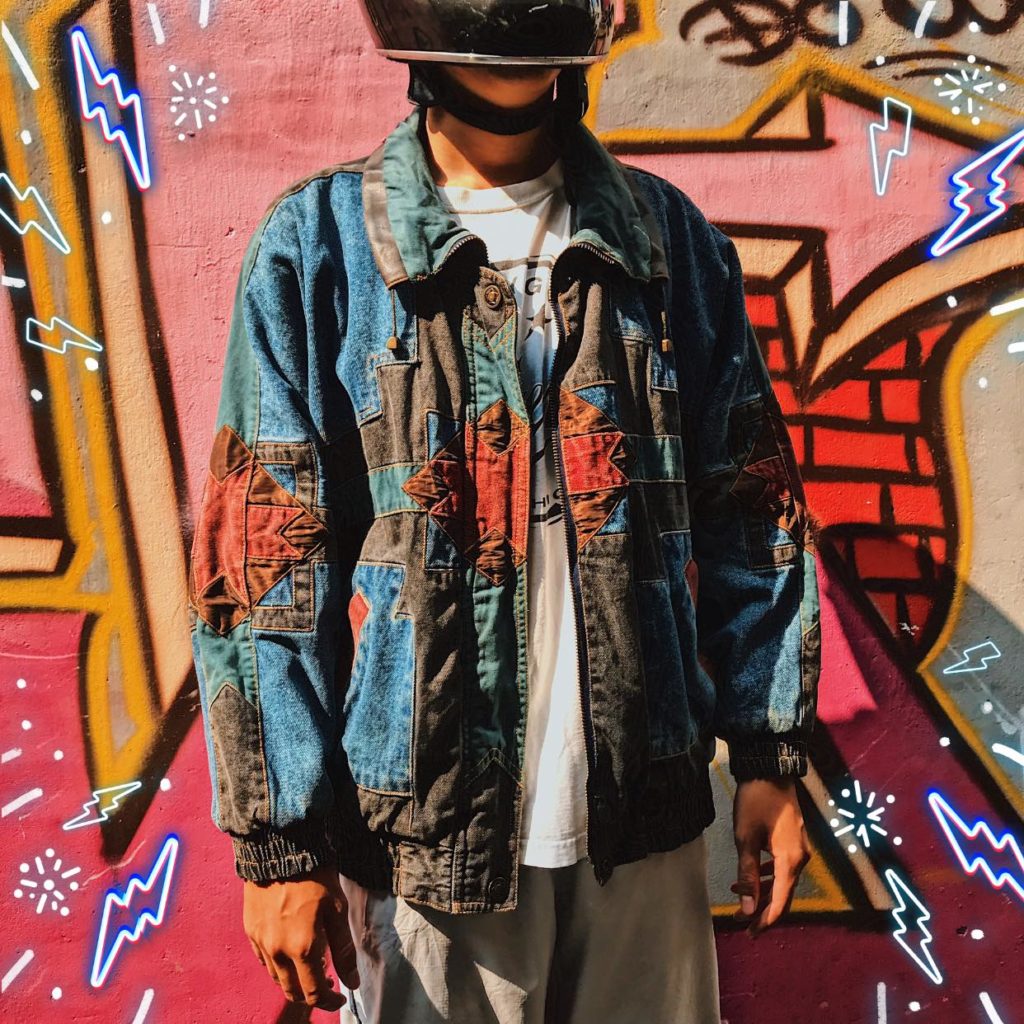 Address: 233/37 Hau Giang, Ward 5, District 6
Instagram: oldclothes.boutique
Facebook: Đồ Cũ Boutique
Opening hours: 10:00 AM – 9:00 PM
6. CON QUA DEN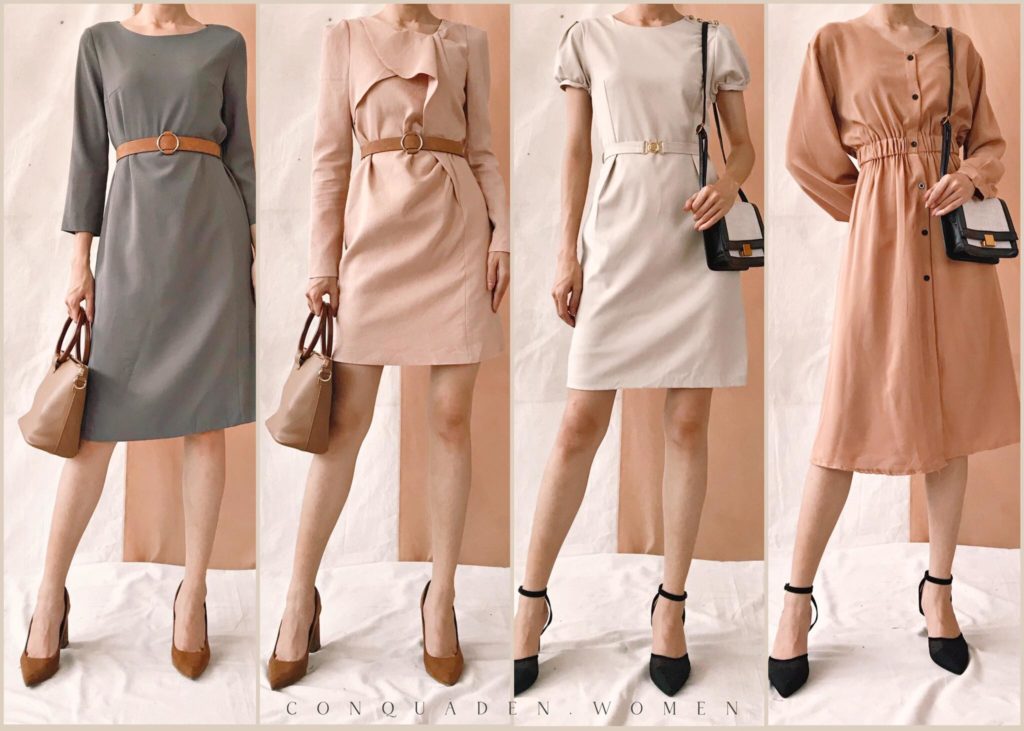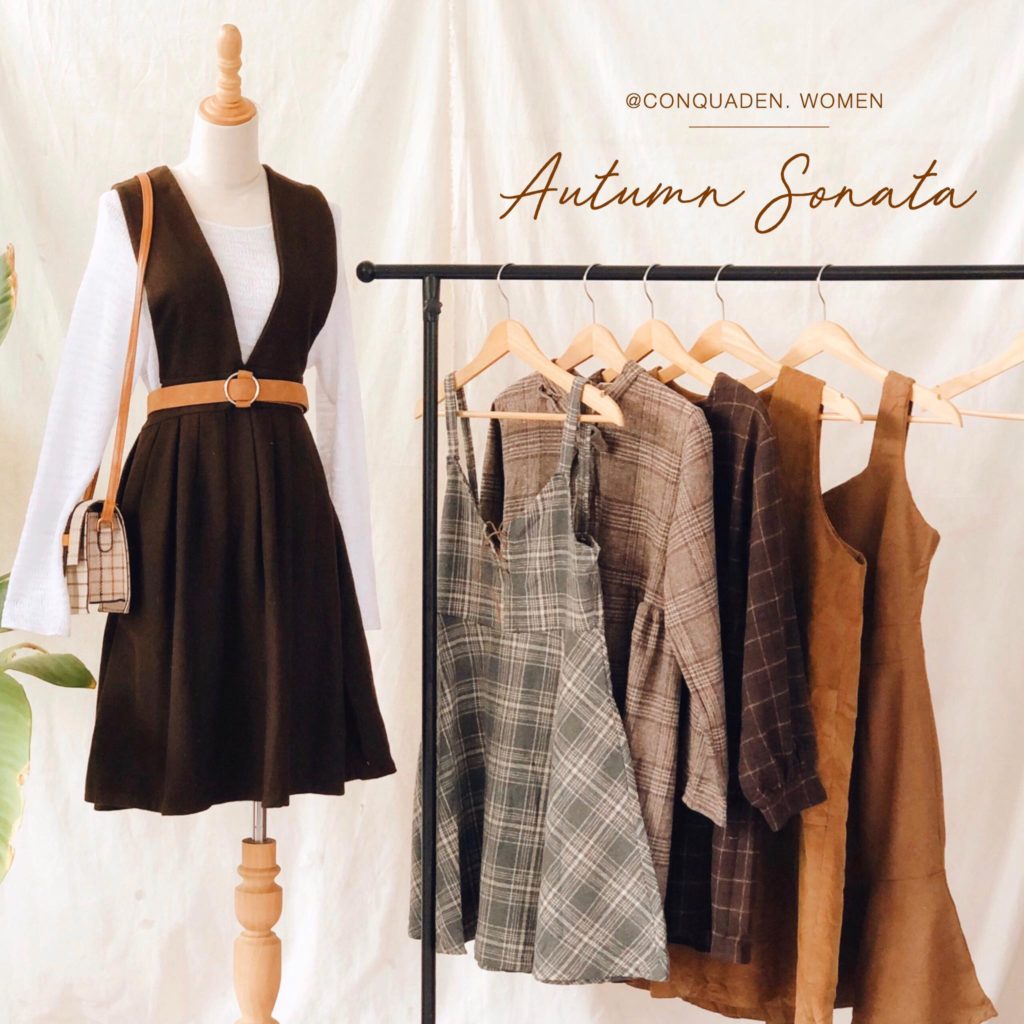 Address: 70 Truong Quyen, Ward 6, District 3
Instagram: conquaden.shop
Facebook: @shop.conquaden
Opening hours: 9:00 AM – 9:00 PM
7. Giày đi lạc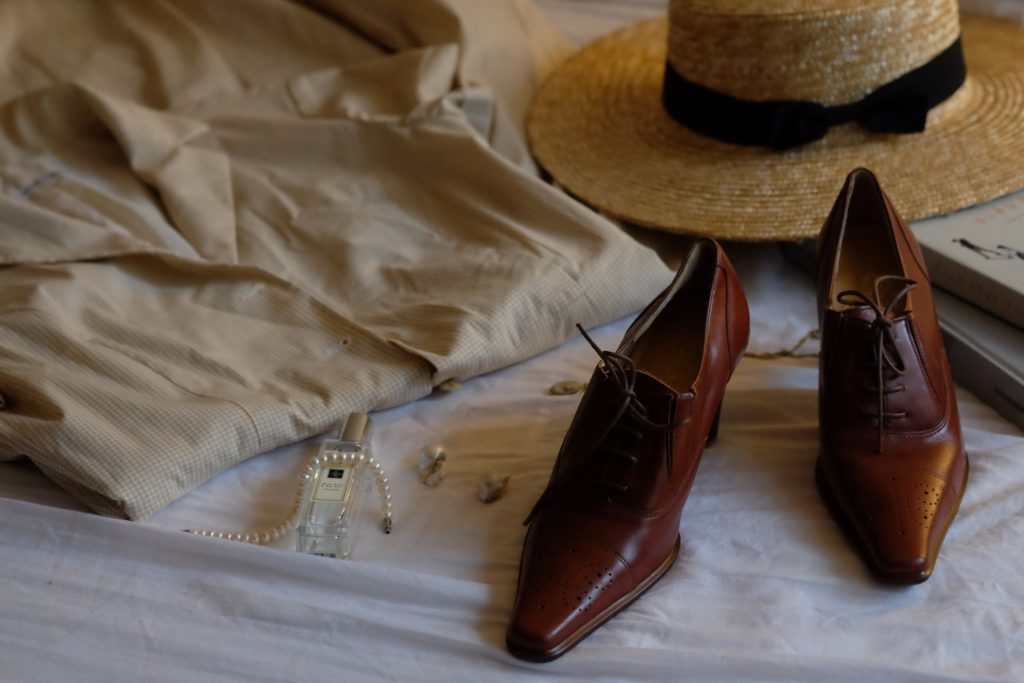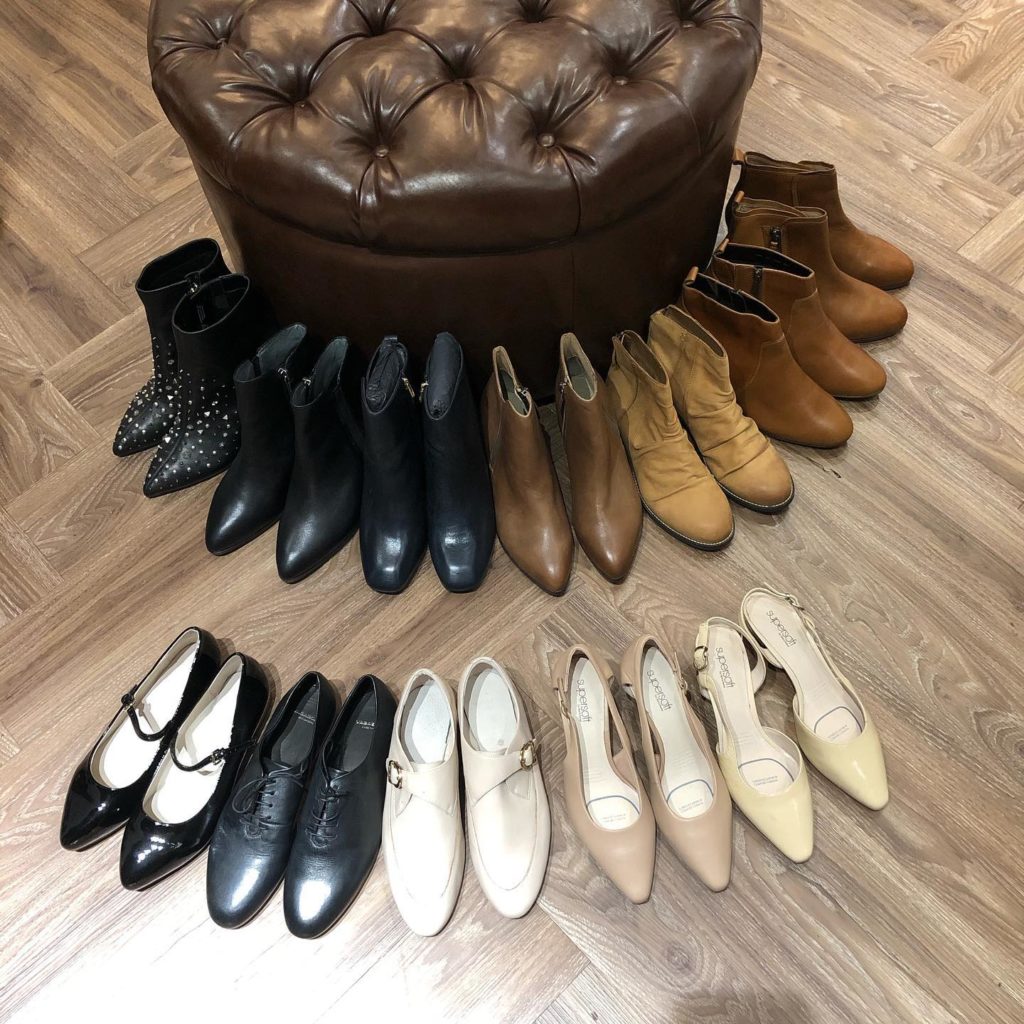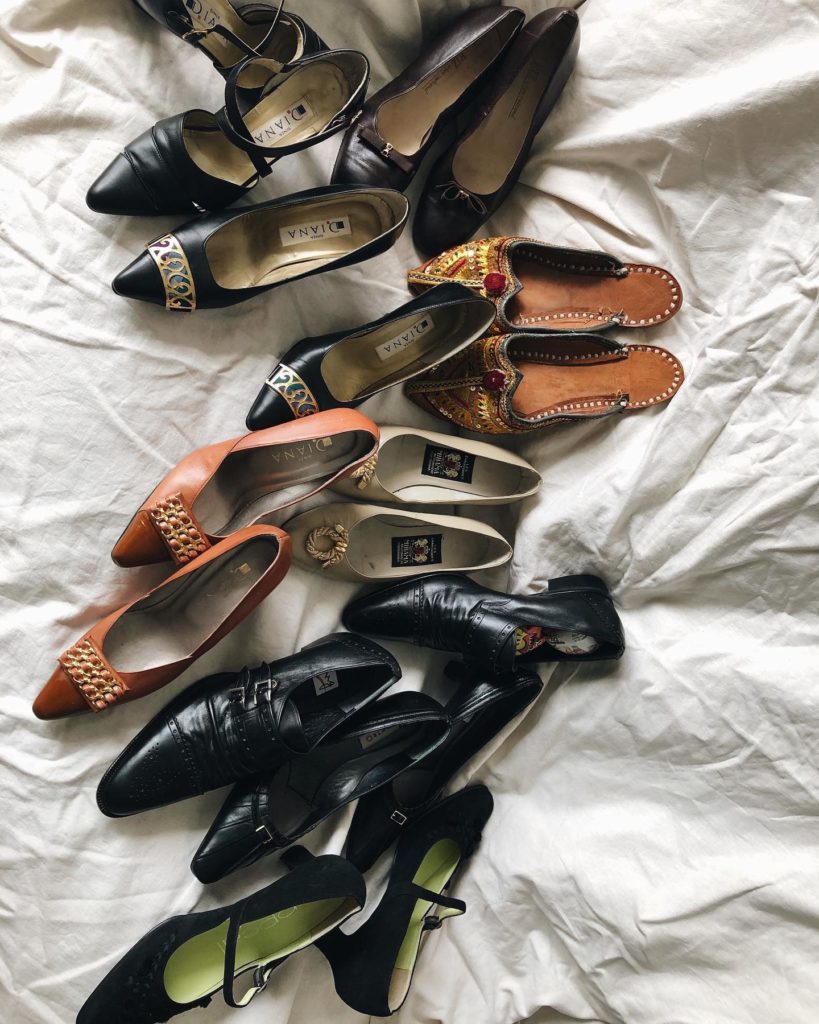 Address: 575/56 Dien Bien Phu, Ward 1, District 3
Instagram: iamthebestbag
Facebook: @giaydilac
Opening hours: 3:00 PM – 9:00 PM
8. Thôn nữ & Bông bụp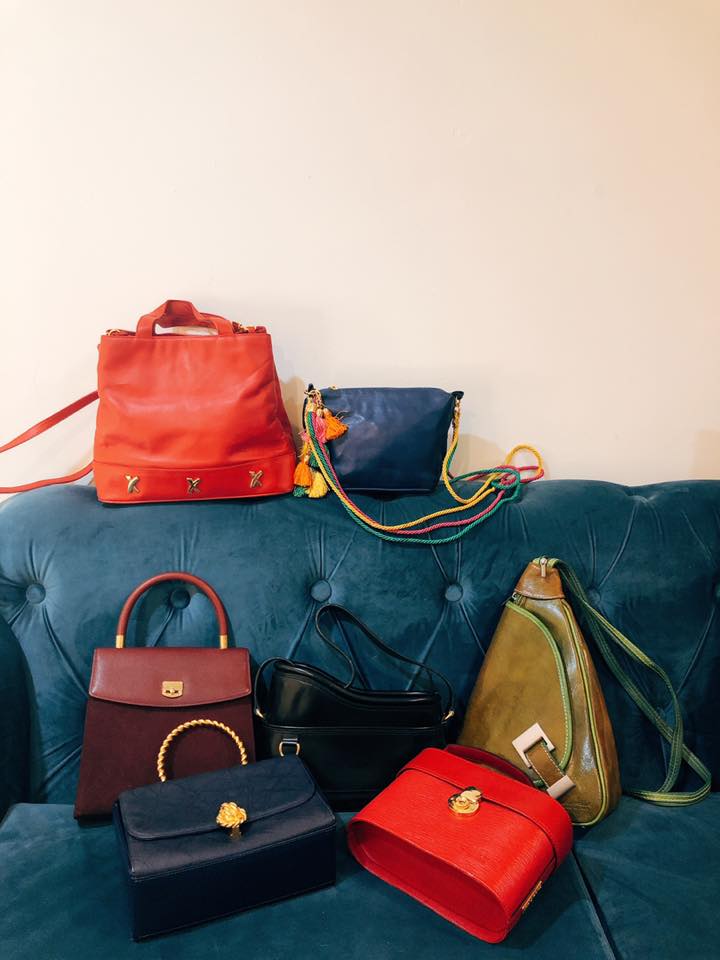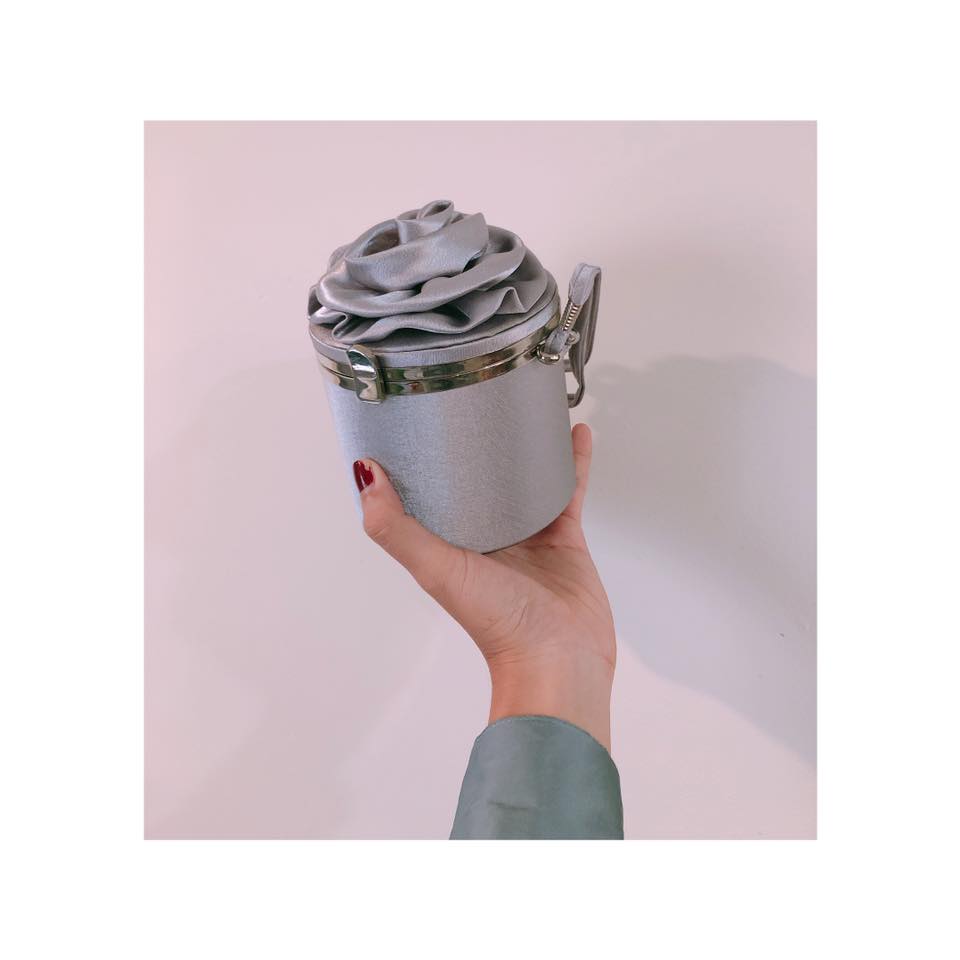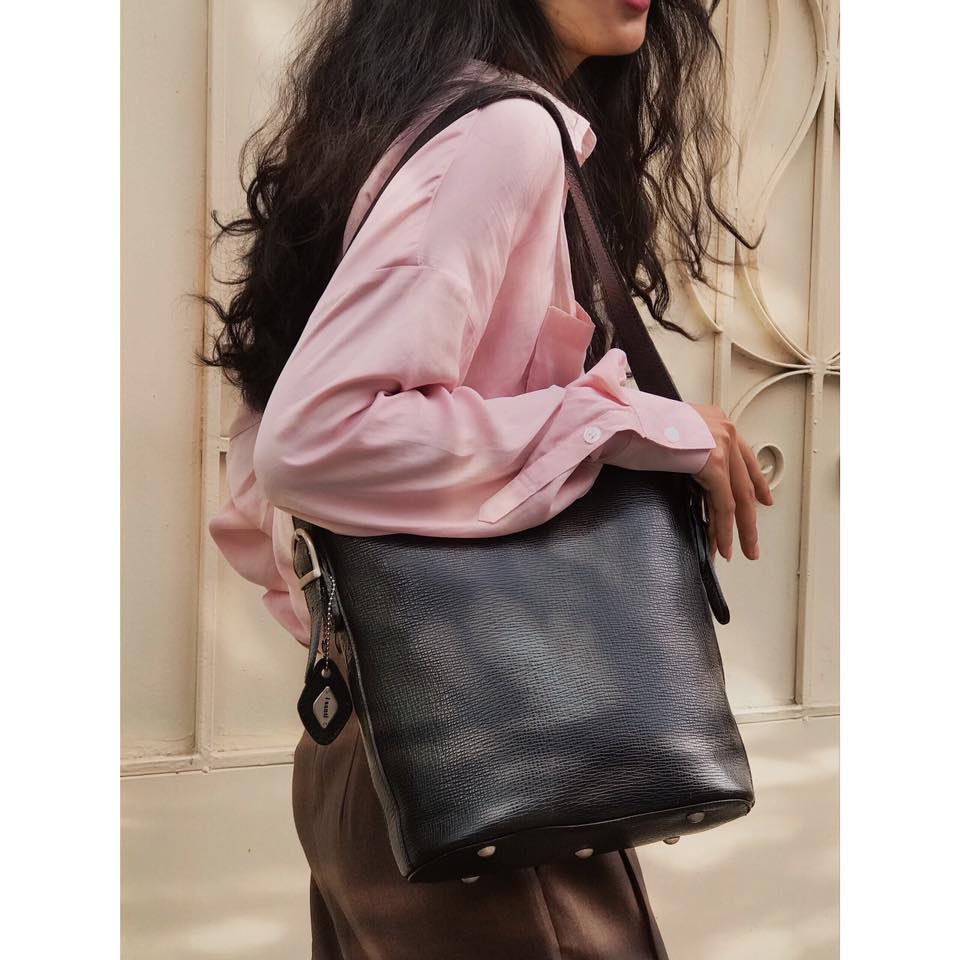 Address: Level 1, 145 Nguyen Trong Tuyen, Phu Nhuan District
Facebook: @thonnubongbup
Opening hours: contact the store
9. TRÙM GIÀY 2HAND JANUS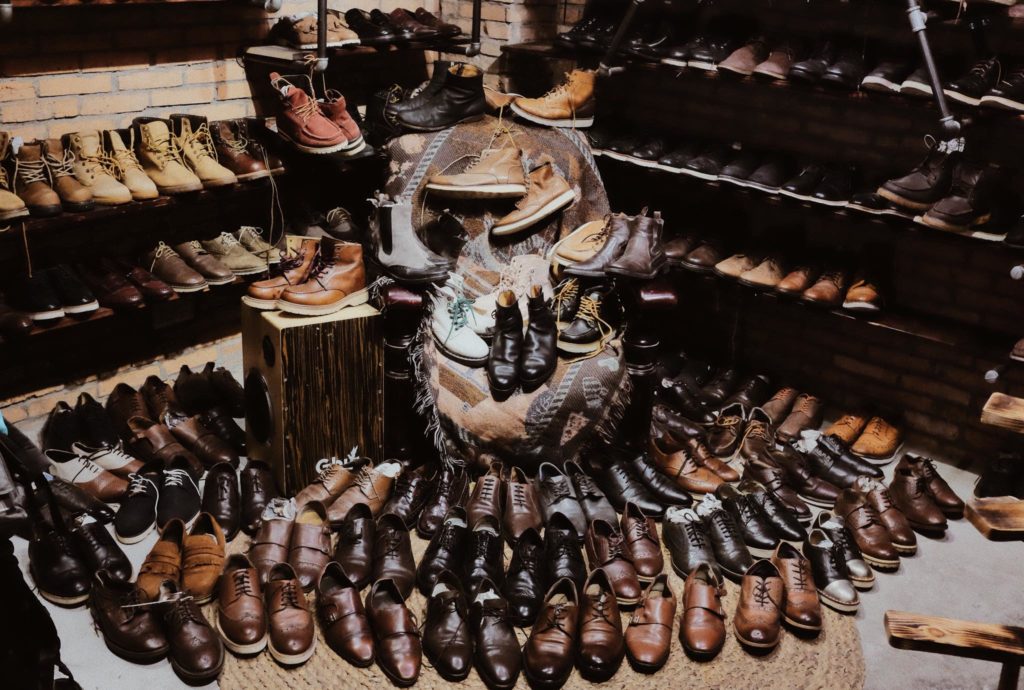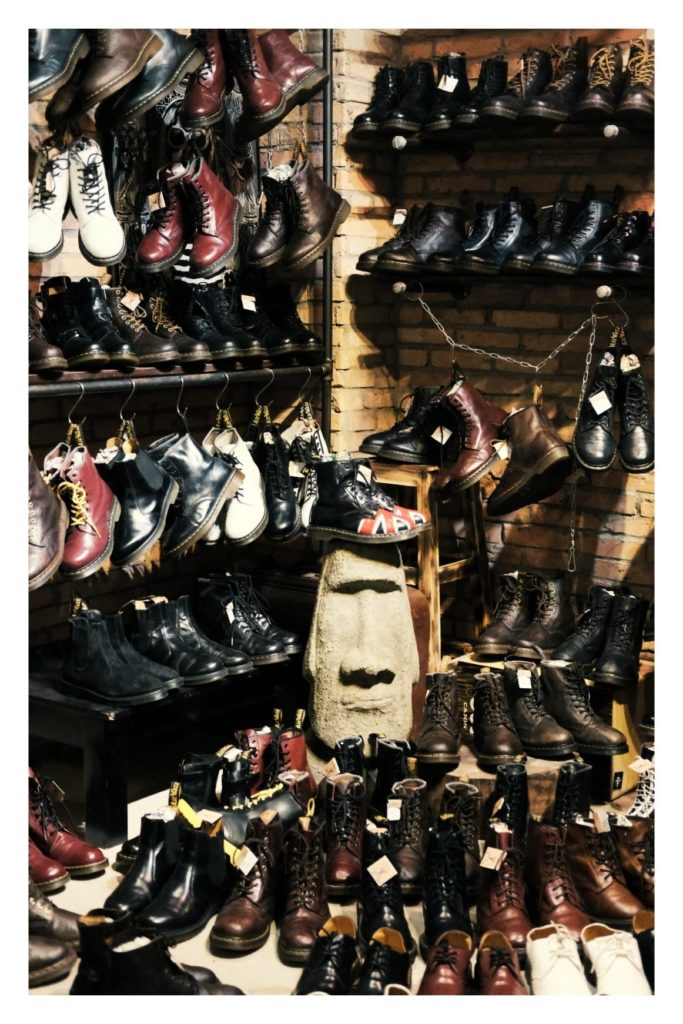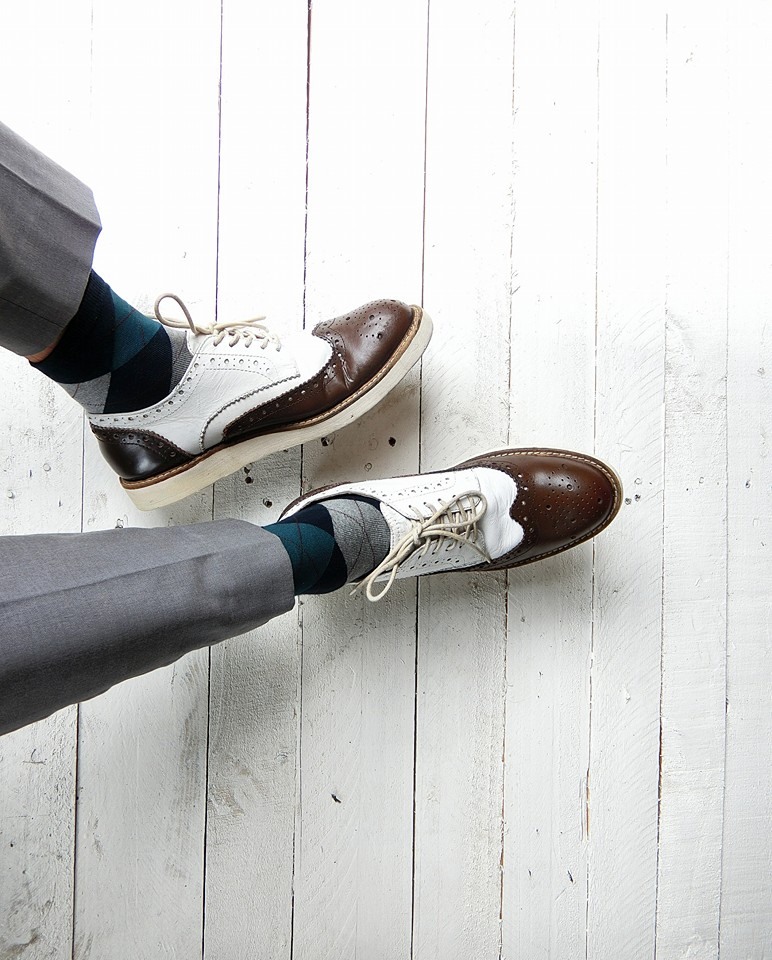 Address: 158/5 Tran Huy Lien, Ward 15, Phu Nhuan District
Facebook: @menshoesjanus
Opening hours: 10:30 AM – 9:30 PM
10. Tiệm đồ số 35
Instagram: tiemdoso35
Facebook: @tiemdoso35
Opening hours: contact the store
11. 3BICH
Address: 127B/10 Dinh Tien Hoang Street, Ward 3, Binh Thanh District
Instagram: 3bich.denim
Facebook: @3bichdenim
Opening hours: 9.30 AM – 9.30 PM