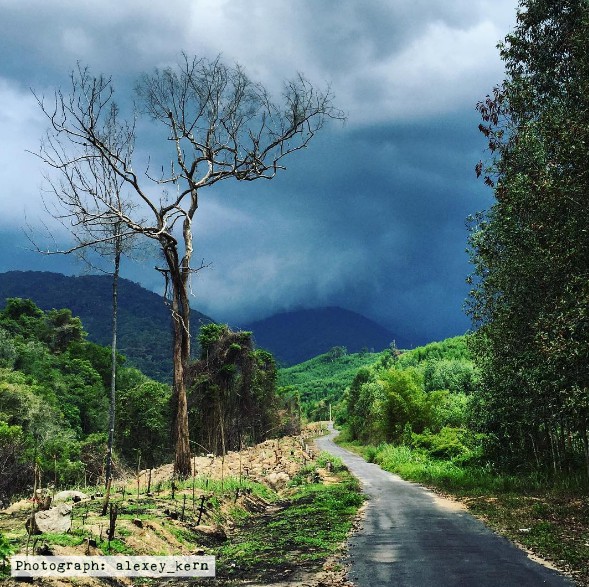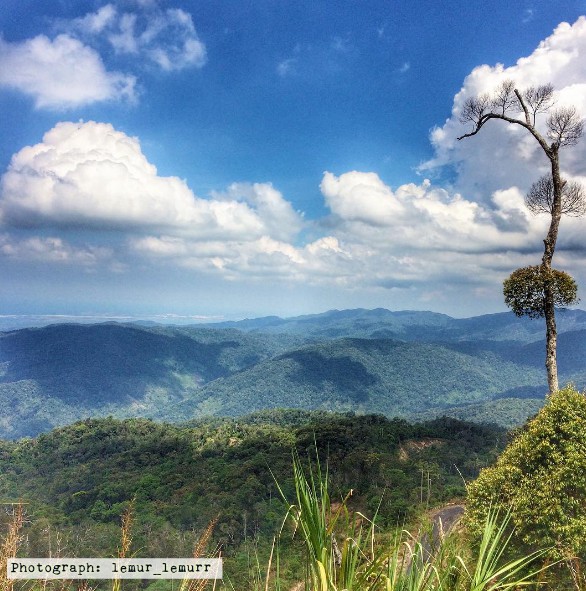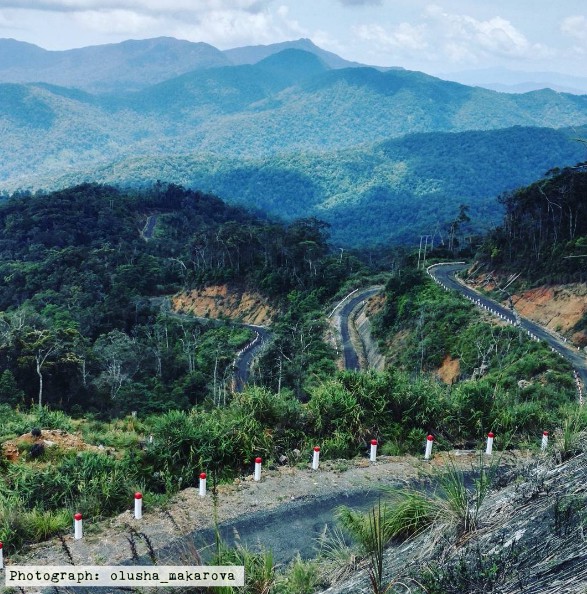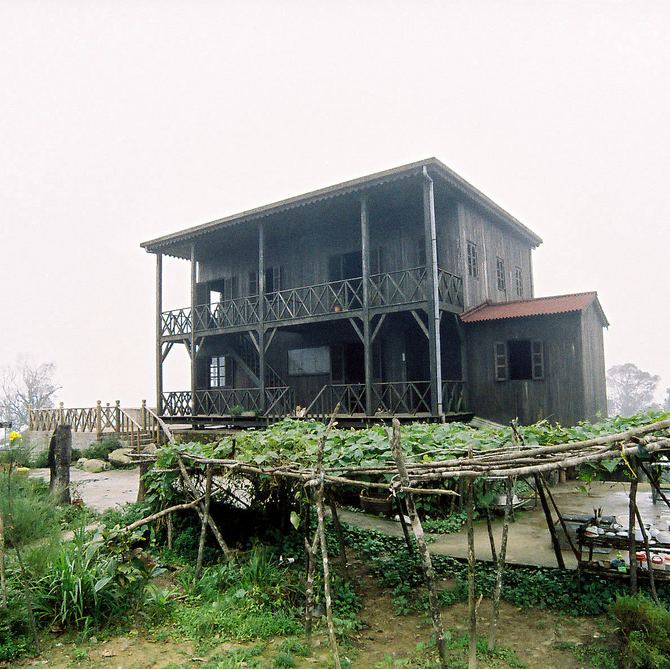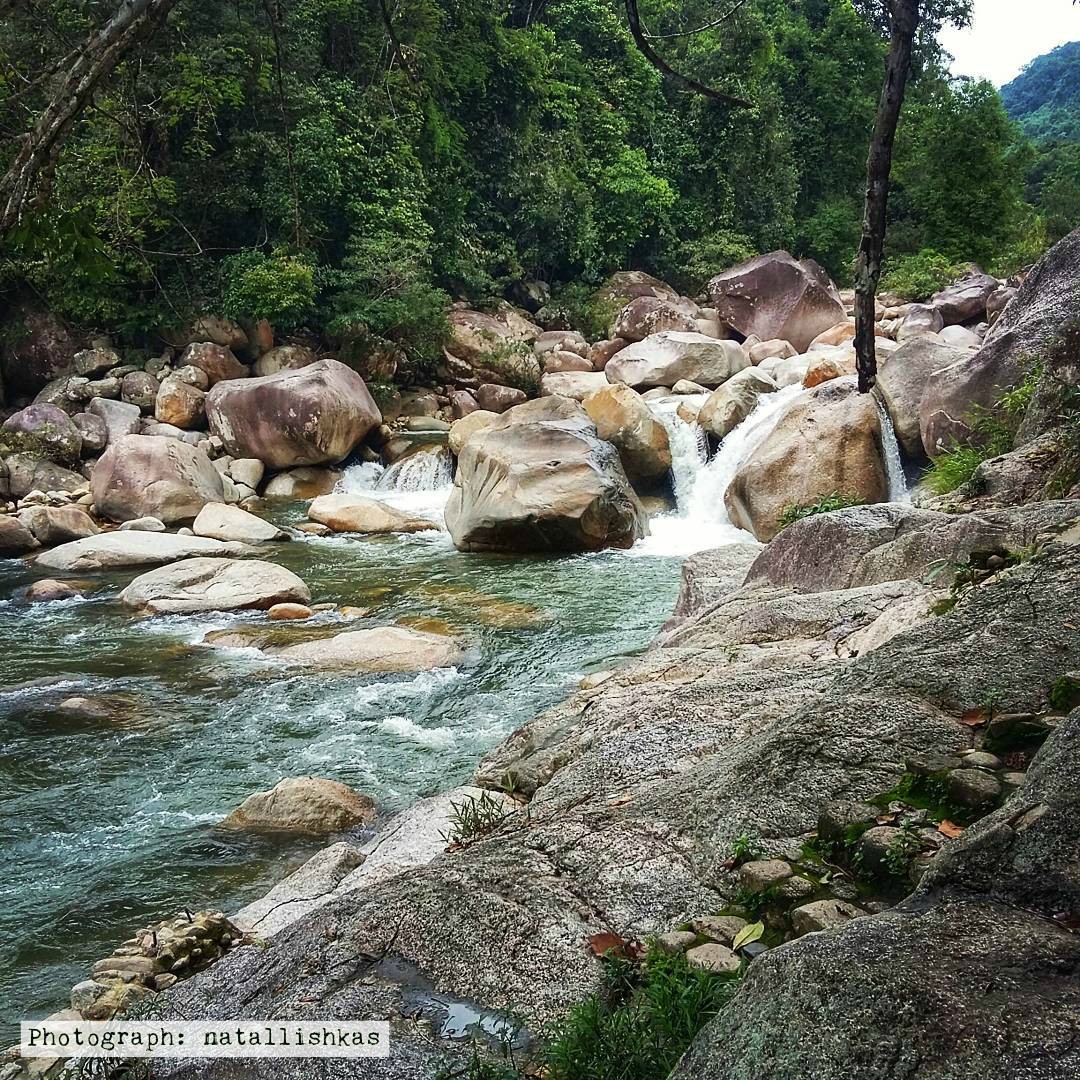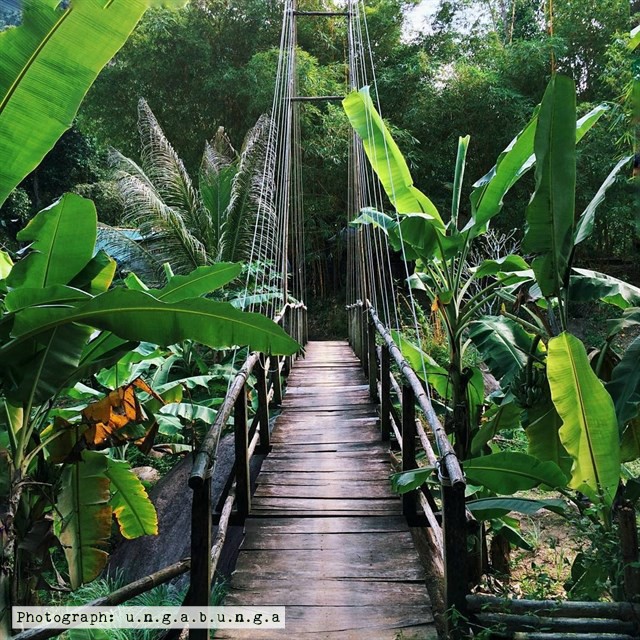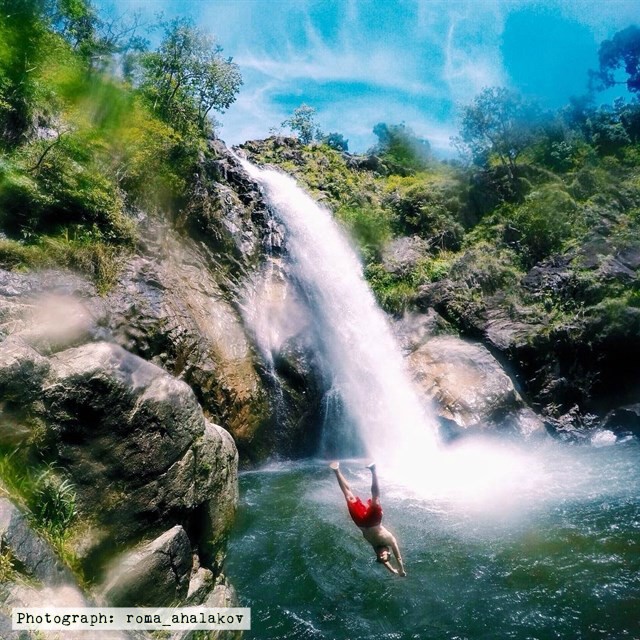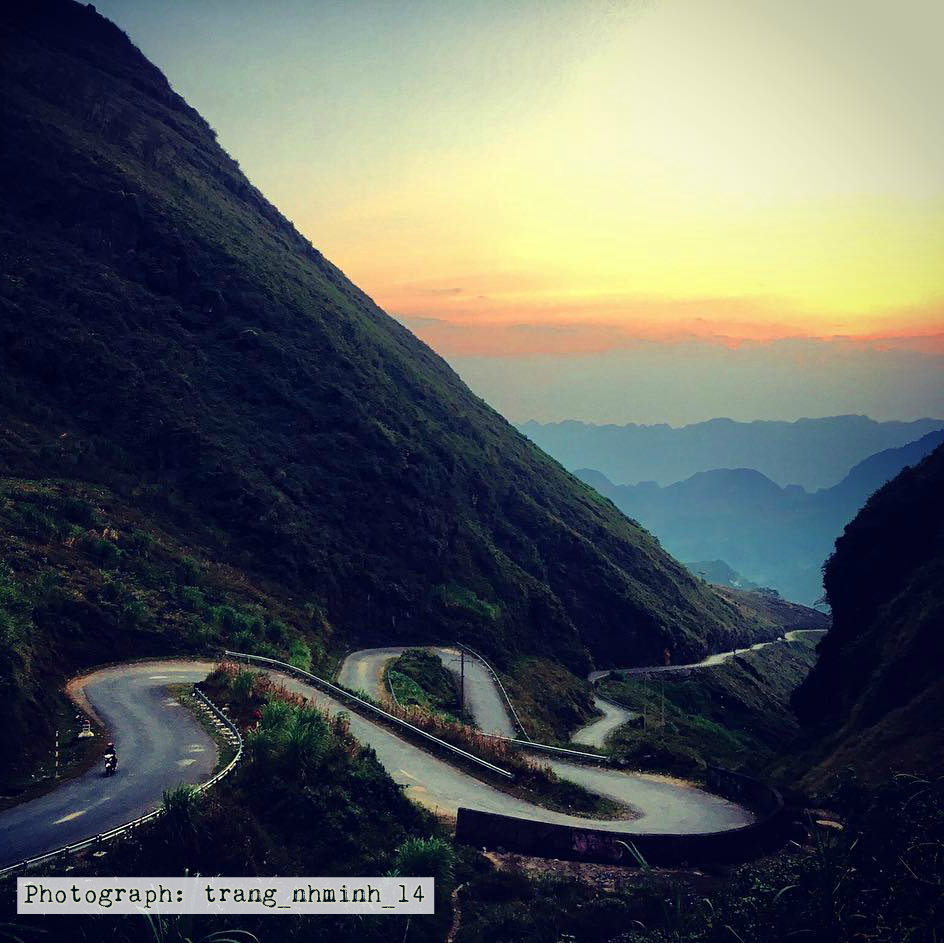 Hon Ba Nature Reserve
Where is it
Mount Hon Ba is located in Khanh Phu Commune, Khanh Vinh District and Suoi Cat Commune, Cam Lam District, Khanh Hoa Province, about 60km from Nha Trang City. Hon Ba is discovered by a French scientist Alexandre Yersin to live and work in 1915.
When to get there
You can come at any time during a year. However, if you're into exploring waterfall, streams, trekking, you should avoid rainy season (October – November).
How to get there
It takes about 2 hours to reach Hon Ba Mount from Nha Trang City. Take National Highway 1A (Quốc Lộ 1A in Vietnamese) towards Suoi Cat Commune (Cam Lam District) for about 1km then you will see the first milestone which shows 37km left to get to the mountain. The road to the mountain is quite rugged and narrow, with many steep slopes.
What to see there
Alexandre Yersin's house
In 1915, the French scientist Alexandre Yersin came to Hon Ba to live and work. According to documents provided by Yersin Museum, he rode a horse from Suoi Dau (Suoi Cat Commune, Cam Lam District) to Hon Ba Mount. He constructed a wooden house and grew new plants, including the one which is used to produce malaria medicine. He also set up a scientific monitoring station.
Now, you can find the old wooden two-story house of Doctor Yersin and see his herbal garden, horse stable, and ancient tea tree.
Suoi Dau Lake
Suoi Dau (Dau Stream) begins from Hon Ba Mount and runs down to the valley. In some areas, the river forms big lakes. In addition, some parts of the stream suddenly fall to make a waterfall.
Suoi Dau Lake is located at the foot of Hon Ba Mount, Dien Khanh District. It is a man-made lake that provides water for local farming. The lake is huge with an amazing green color.
Suoi Nguon Waterfall
Suoi Nguon Waterfall can be seen along the road to Hon Ba Mount Top. The waterfall area is large with huge rocks, and its water is clear blue.
Right beside the waterfall, you can find Uncle Hiep's cottage. He is a friendly local man who provides food to visitors.
Notice before you plan to check out Hon Ba Mount
– Remember filling up your petrol tank since it's 80 km going up and down to/from the mountain pass and there are no petrol stations on the road to the mountaintop.
– There is a cafeteria serving food such as fried rice, noodles, vegetables etc. but you can bring your own food if you plan to camp here.
– You can stay over in guest rooms near Yersin's house if you have not got a tent for camping.
– Remember to bring a jacket or warm clothes as the temperature is low at night.You can make a bonfire but you need to be careful with flames to prevent forest fires.
– Suoi Dau Lake and waterfalls are deep and dangerous, so you need to watch out to avoid accidents.
– Sometimes, the authority forbids tourists to come to the mountaintop, but you should not miss other spots like Suoi Dau and Suoi Dau Lake.