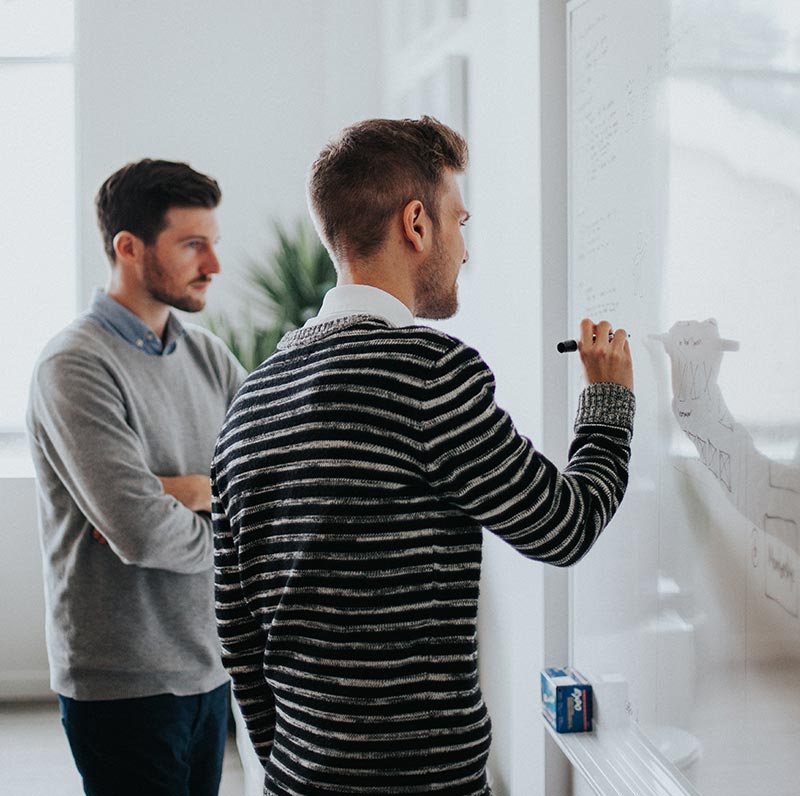 Blog
People's Experiences
Moving to a new country is challenging especially when you don't speak the local language and are unfamiliar with the culture.
Since 2013, we have supported many students and expats with their journeys in Saigon. Understanding deeply the local culture and learning more about the foreigners' difficulties when they first arrive in the city, we have gathered a good series of blogs to help you explore the best spots, try to best food, buy the things you need that are hard to find here and so many more!
Read more
Searching for the best places?
If you are a young professional working full time, a student coming for an exchange program, or a post-graduate student furthering an education and searching for an affordable room with basic convenience, then we're exactly what you're looking for.
Search places