Find your next home in Saigon. It's all here.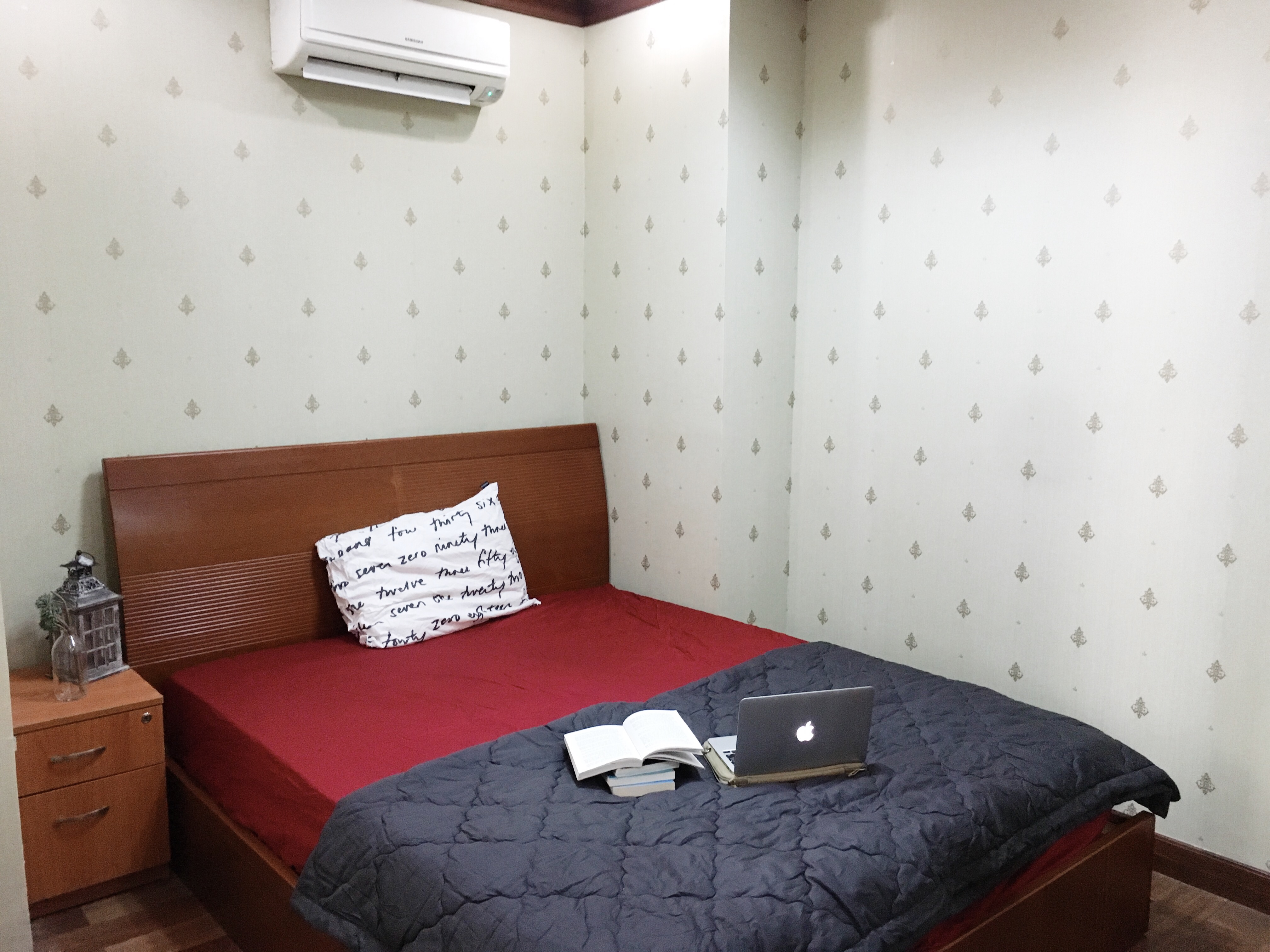 Nha Be
–
Ho Chi Minh City
$
229
Looking to live with other international friends in Saigon?
We've been here since 2013 and welcomed 500+ housemates coming from over the world, working with more than 20 universities and 100 institutions.
Search rooms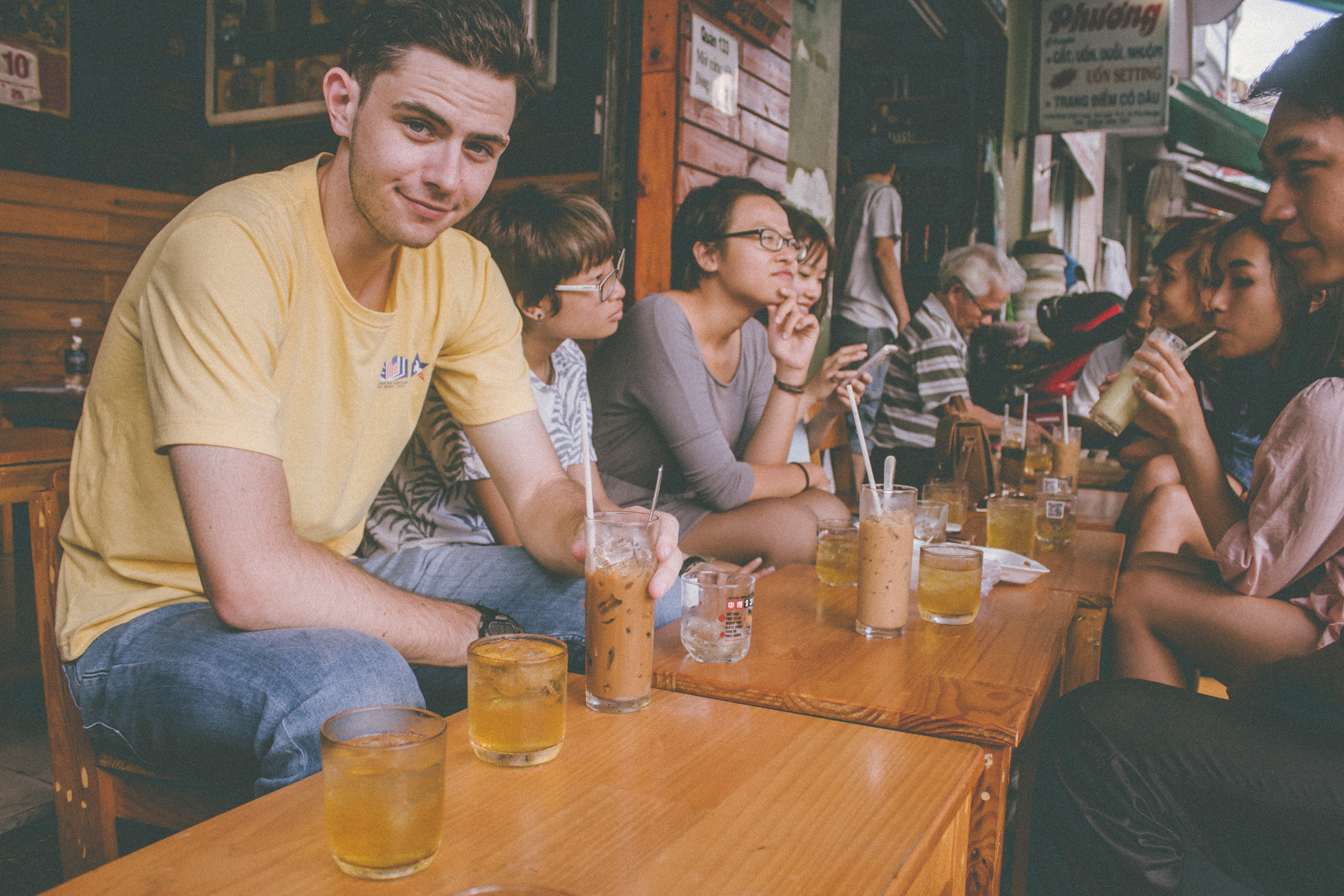 Search places
Saigon lifehacks!
Not only we're going to support you find a home, but also we'll give you tips, living hacks, travel advices, other people's sharings to make your experience more enjoyable in Saigon!
read more
22
universities and institutions