Where to find egg coffee in Saigon?
Sooooo egg coffee? Egg + Coffee! Our team is obsessed with it and after years drinking it, we would like to share with you our most favorite places.
First of all, it's not going to smell and taste like raw eggs. If the ingredients are blended well, you'll find it tasty, creamy with a bitter taste of coffee at the end. It is quite fair to say that it tastes like liquid tiramisu as some describe. Let's dive it!
1. SHIN Cafe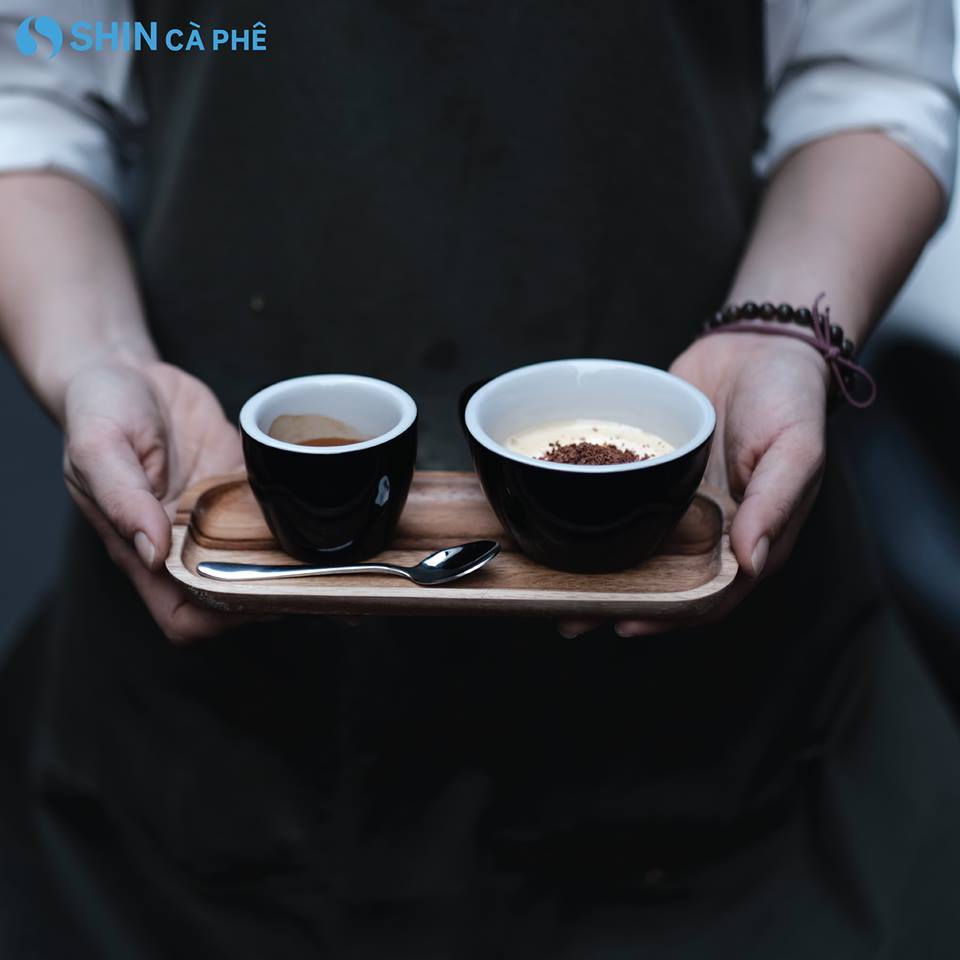 Facebook: https://www.facebook.com/Shincaphe/
Location 1: 18 Hồ Huấn Nghiệp, Bến Nghé, Quận 1, Hồ Chí Minh 70000
Locaton 2: 13 Nguyen Thiep | District 1, Ho Chi Minh City 700000, Vietnam
The creamiest egg coffee you'll ever find in Saigon, guaranteed!
2. Runam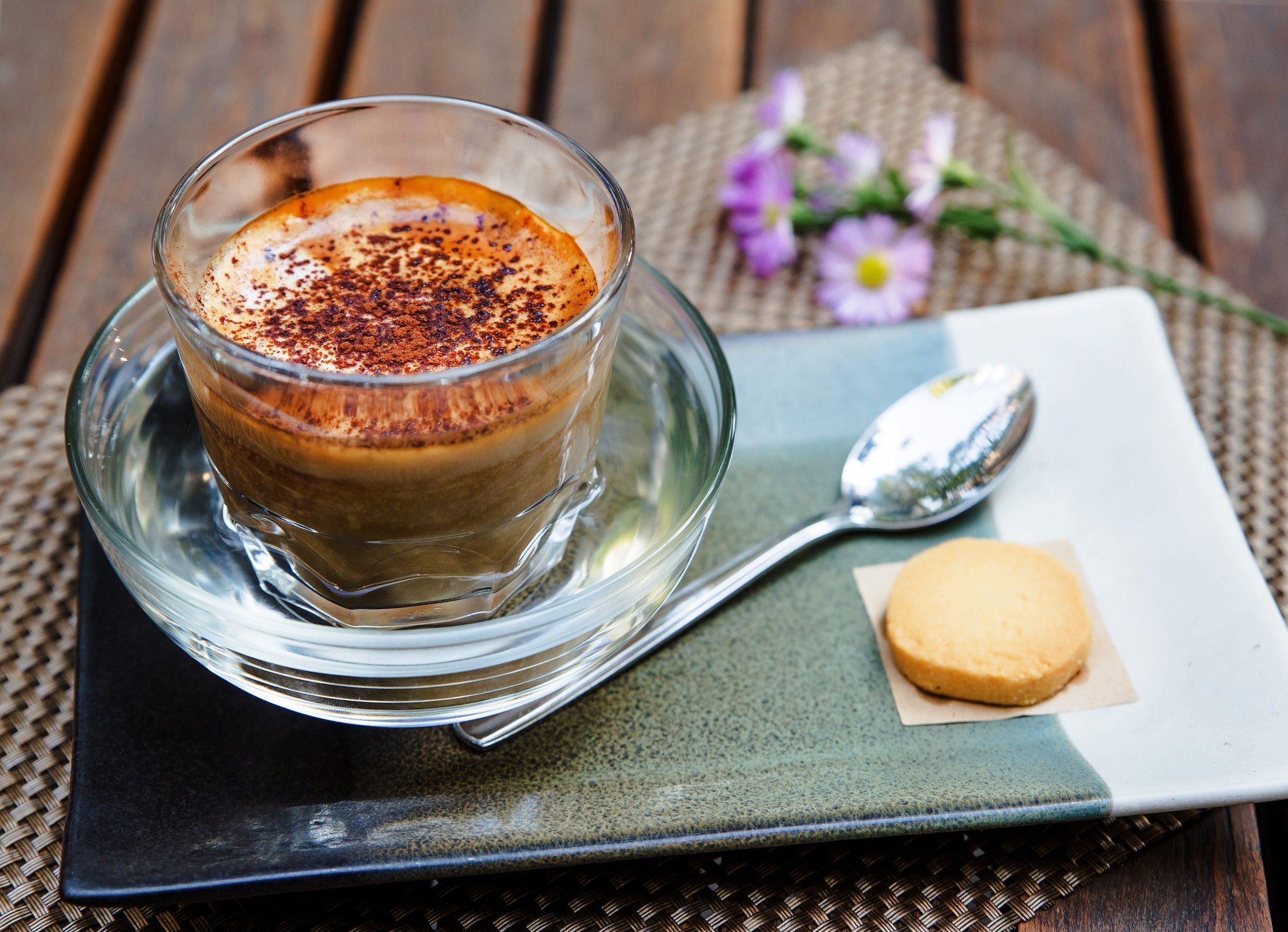 Website: https://caferunam.com
Location 1: 03 Công xã Paris, Bến Nghé, Quận 1, HCM
Location 2: 65 Lê Lợi, Sài Gòn Centre, Quận 1
Location 3: Tầng 1, 720 Điện Biên Phủ, Landmark81, Quận Bình Thạnh
Location 4: 106 Nguyễn Thị Minh Khai, Phường 6, Quận 3
Location 5: 40-42 Phan Bội Châu, phường Bến Thành, quận 1
Location 6: 2 – 4- 6 Đồng Khởi, Phường Bến Nghé, Q.1, HCM
Location 7: 96 Mạc Thị Bưởi, Phường Bến Nghé, Q.1, HCM
This used to be our top favorite before we discovered SHIN (this article is not sponsored by the way lol)
3. Lu Gia Coffee

Location: 08 Hoa Cuc, Phu Nhuan district
Lu Gia is one of the oldest places that serve egg coffee in Saigon
So far, we highly recommend these 3 places if you wanna give egg coffee a try. As soon as we discover a new place, the list will be updated or let us know what your favorite place is!