1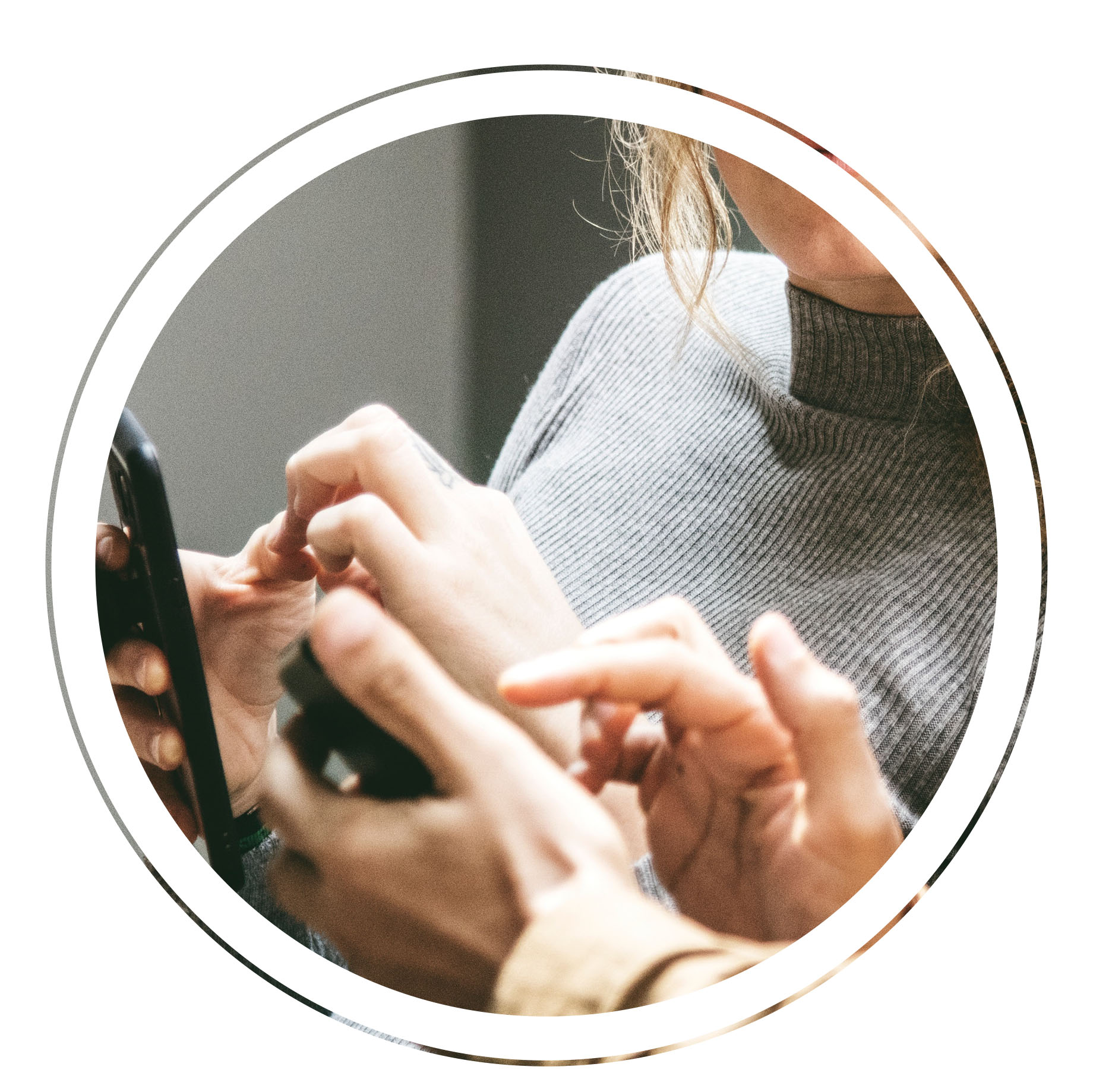 Pick a room
100+ affordable options! Fully furnished, near the city center, street food down the road! You'll find most of the houses located in the signature alleys of Saigon. We will book in viewings for rooms that will be the right fit for you and your requirements. Even if there is only one room you are interested in we'll try to show you a couple of rooms so you can have a comparison. It is important for you to make the right decision.
Schedule a visit
With friendly English spoken house managers. Choose your most convenient way to stay in touch with us: email, phone, Whatsapp, Viber, Facebook Messenger, etc. Grab service is widely available in Saigon, so don't worry if you're not familiar with public transportation or if you don't have a vehicle yet!
2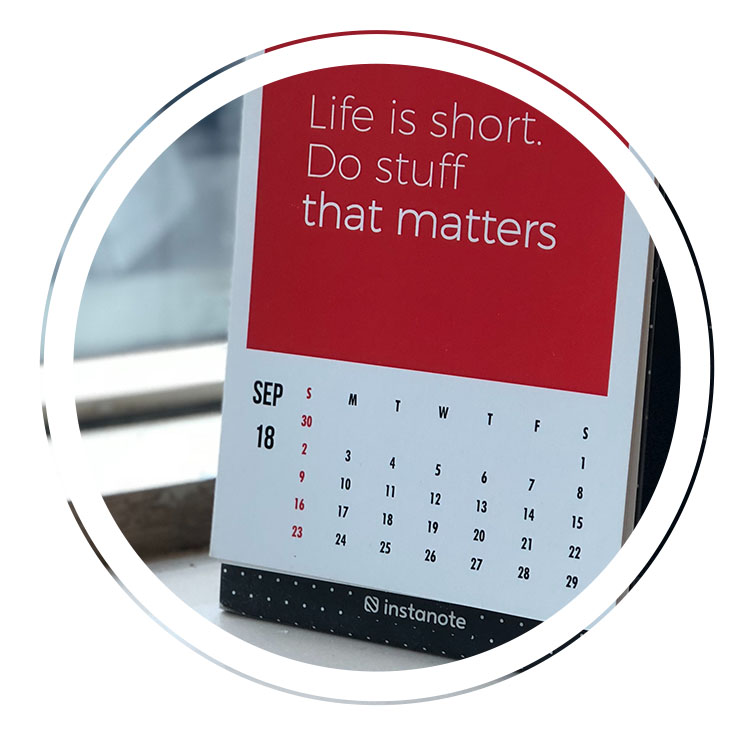 3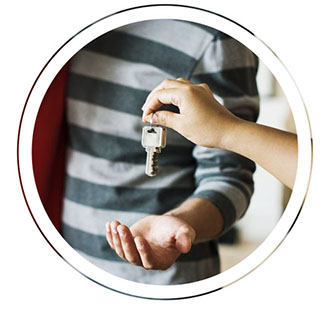 Take the keys
Booking instruction will be sent to you to finalize the last steps to take your favorite room. You'll meet your house manager and collect your keys at the check-in. A welcome email will be sent to your future housemates and put you in contact with them. This is a good time to reach out to housemates and say hello! Your house manager will support you in every moment of your experience at home for the entire duration of the contract.
Enjoy Saigon!
Now, you're all settled! Over the years, we've gathered a lot of useful tips and local recommendations for newcomers to Saigon. Check out our blog and make the most out of it!
4