Insurance for Expats in Vietnam
Travel Insurance
If you are traveling to Vietnam, remember to exercise normal safety precautions with regards to your belongings and be careful not to be caught up in scams, traffic accidents or petty theft of your cash and belongings. However, no matter how careful you are there is always the possibility that something could go wrong, which is why it helps to take out travel insurance for Vietnam. Travel insurance for Vietnam generally covers you for the following:
missed, canceled or delayed flights
medical emergencies e.g. injuries, accidents and illnesses
loss or damage your belongings or gear
personal Liability
loss of cash
Different travel insurance policies will offer you different covers and benefits, so it is important to shop around for one that provides you with the specific protection you need based on your situation.
There are many different insurance companies in Vietnam: Manulife, Dai-ich Life, Bao Viet, Generali, Prudential, AIA,…
Health Insurance
Whatever stage you are at, it is very important that you and your family have an Insurance plan that takes care of you and your family's health in any situation.
You can check out those insurance companies below for more information:
Bảo Việt

Liberty Vietnam
Address: 18th floor, Vincom Building, Ben Nghe Ward, Dist.1, Ho Chi Minh City
Phone: 090 501 54 58

AIA Vietnam
Pacific Cross Vietnam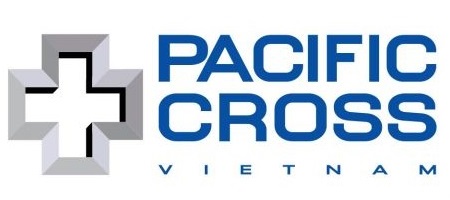 Manulife Vietnam
Address: 75 Huynh Van Thai, Tân Phú Ward, Dist 7, Ho Chi Minh City
Phone: 028 5416 6888

Fubon Insurance (Vietnam) Co. Ltd
Address: 15th floor, REE Building, 9 Đoàn Văn Bơ, Ward 12, Dist  4, Ho Chi Minh City
Phone: 028 3943 5678
Website: https://www.fubonins.com.vn/

Prudential Vietnam Life Insurance Co., Ltd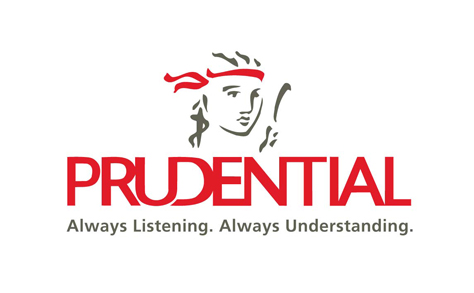 Chubb Life Insurance Vietnam

For more information, don't hesitate to contact us: [email protected]