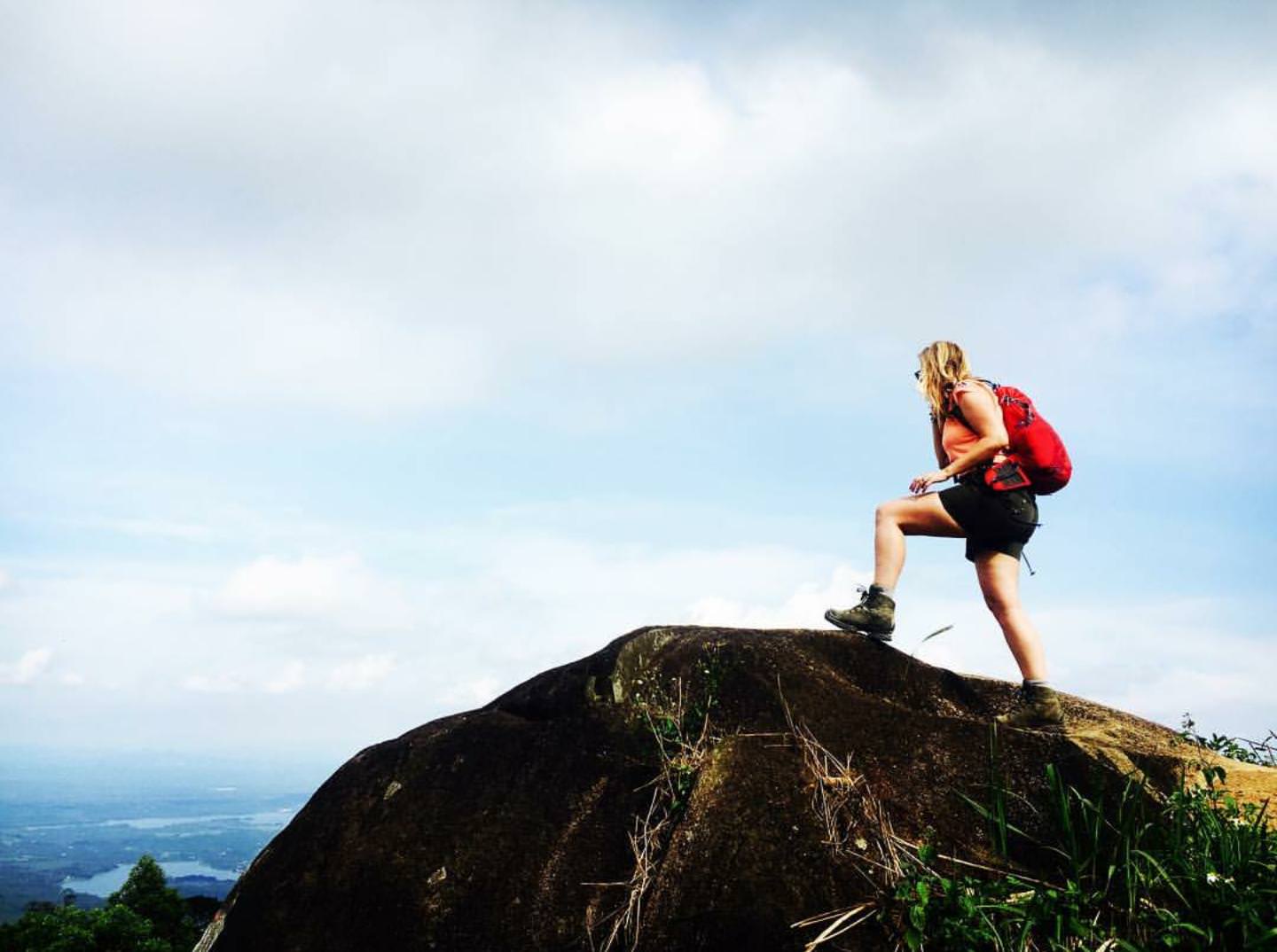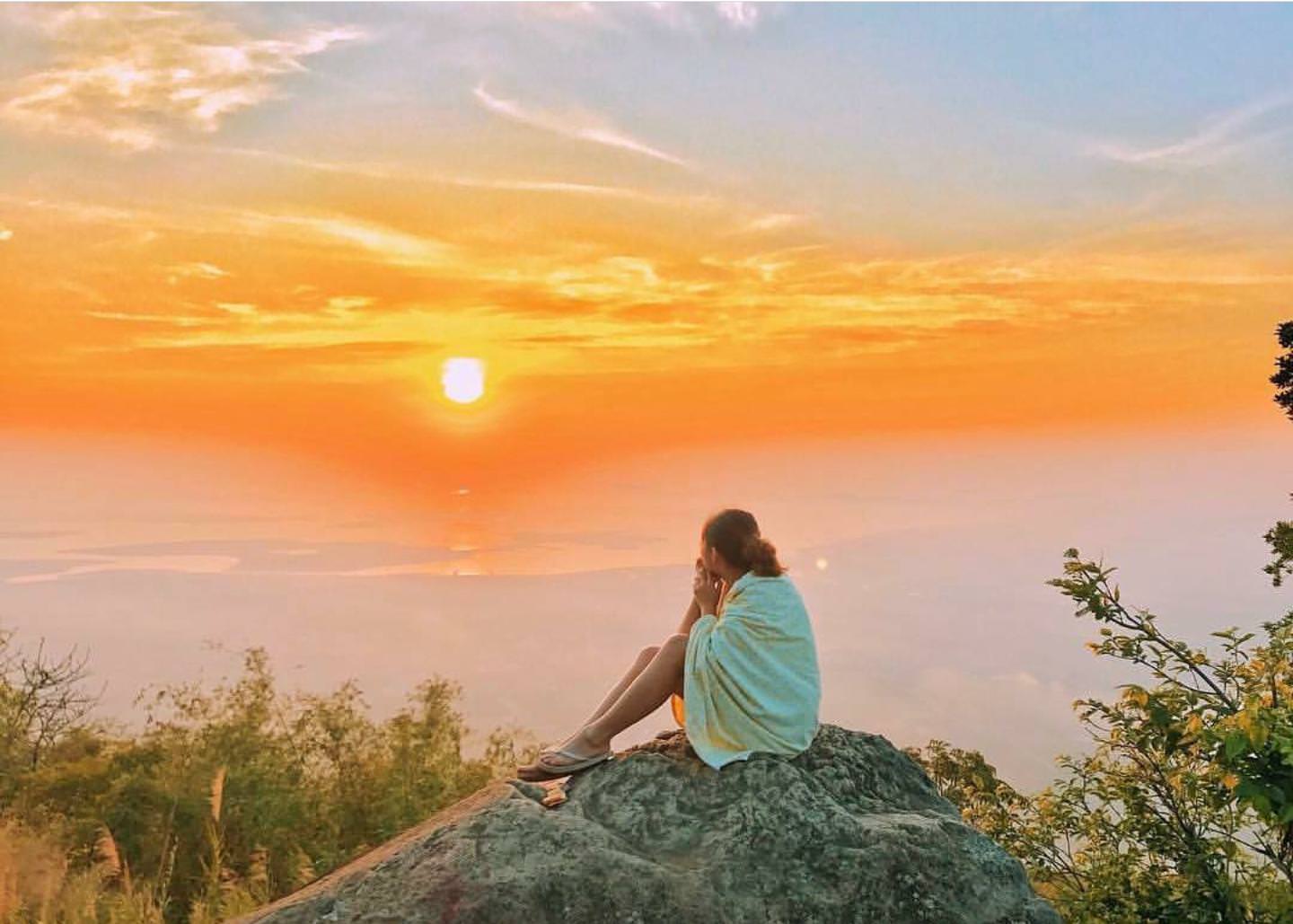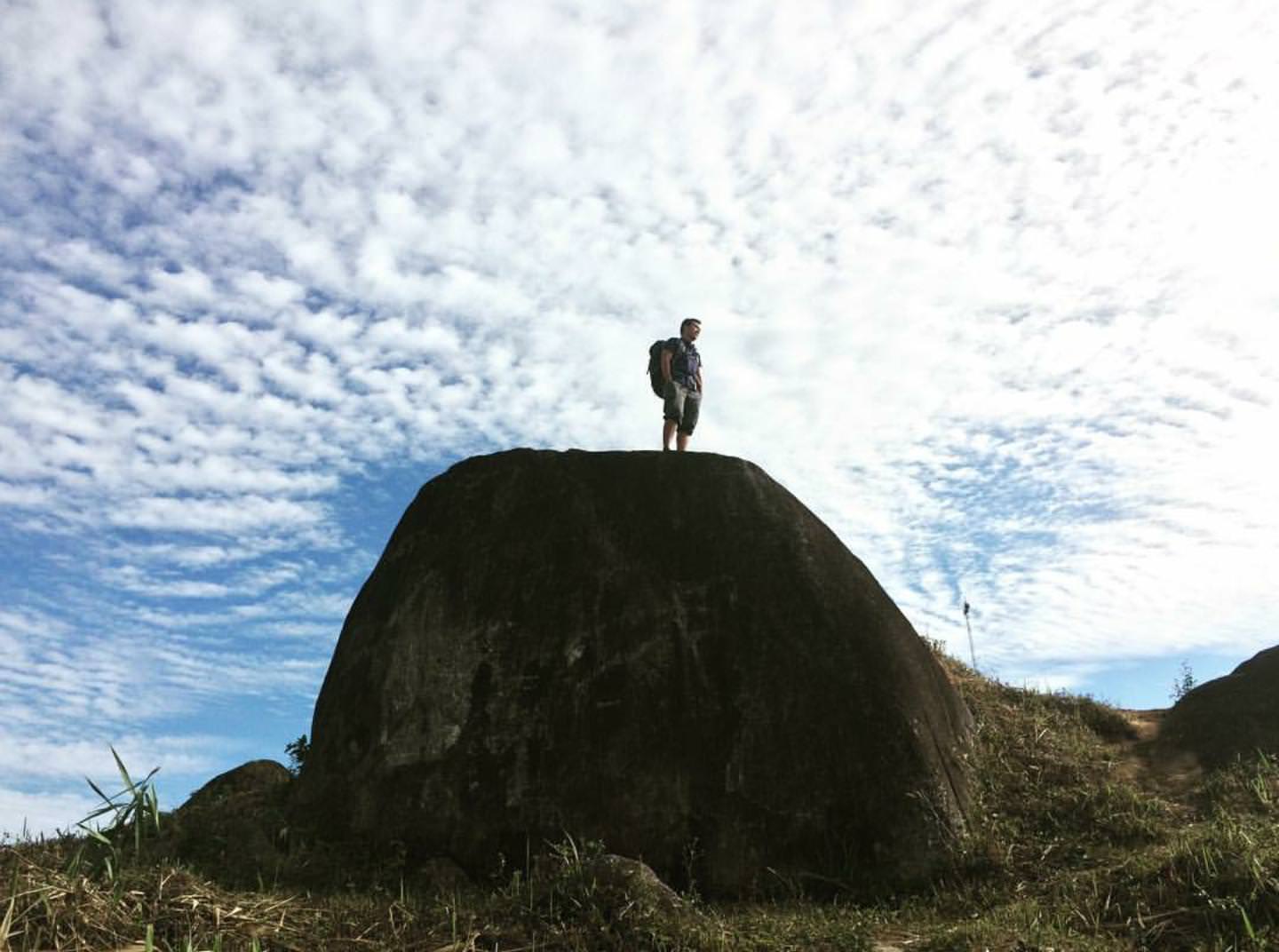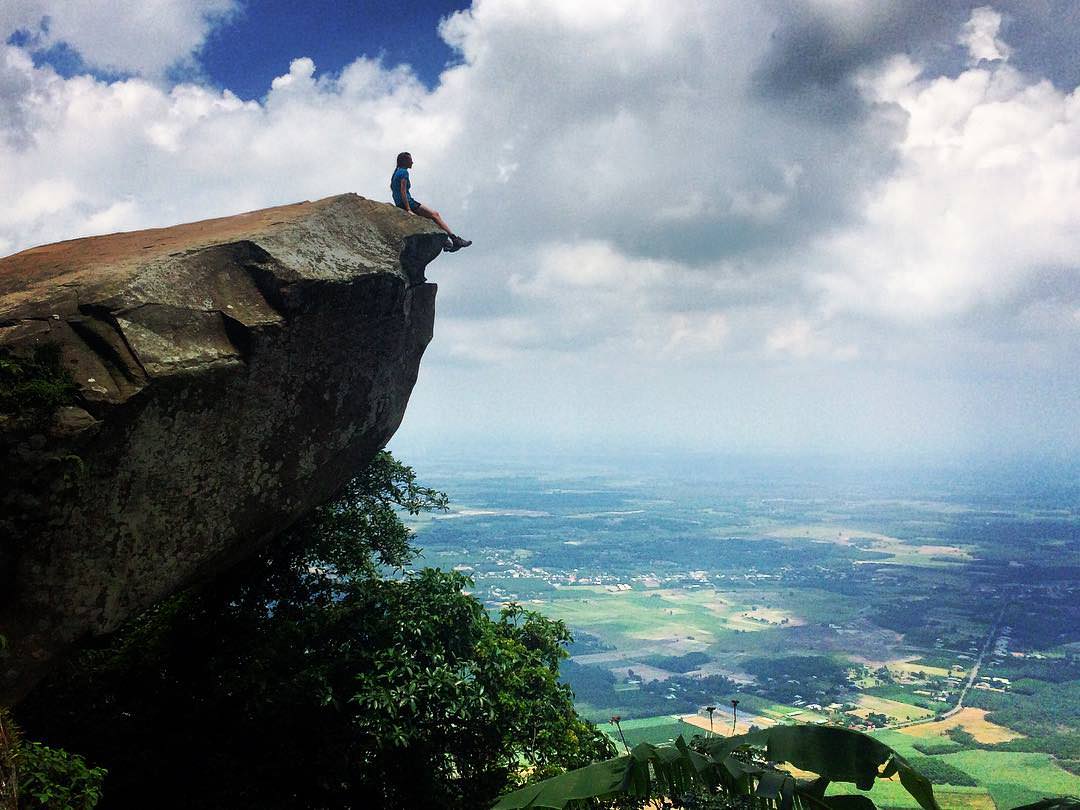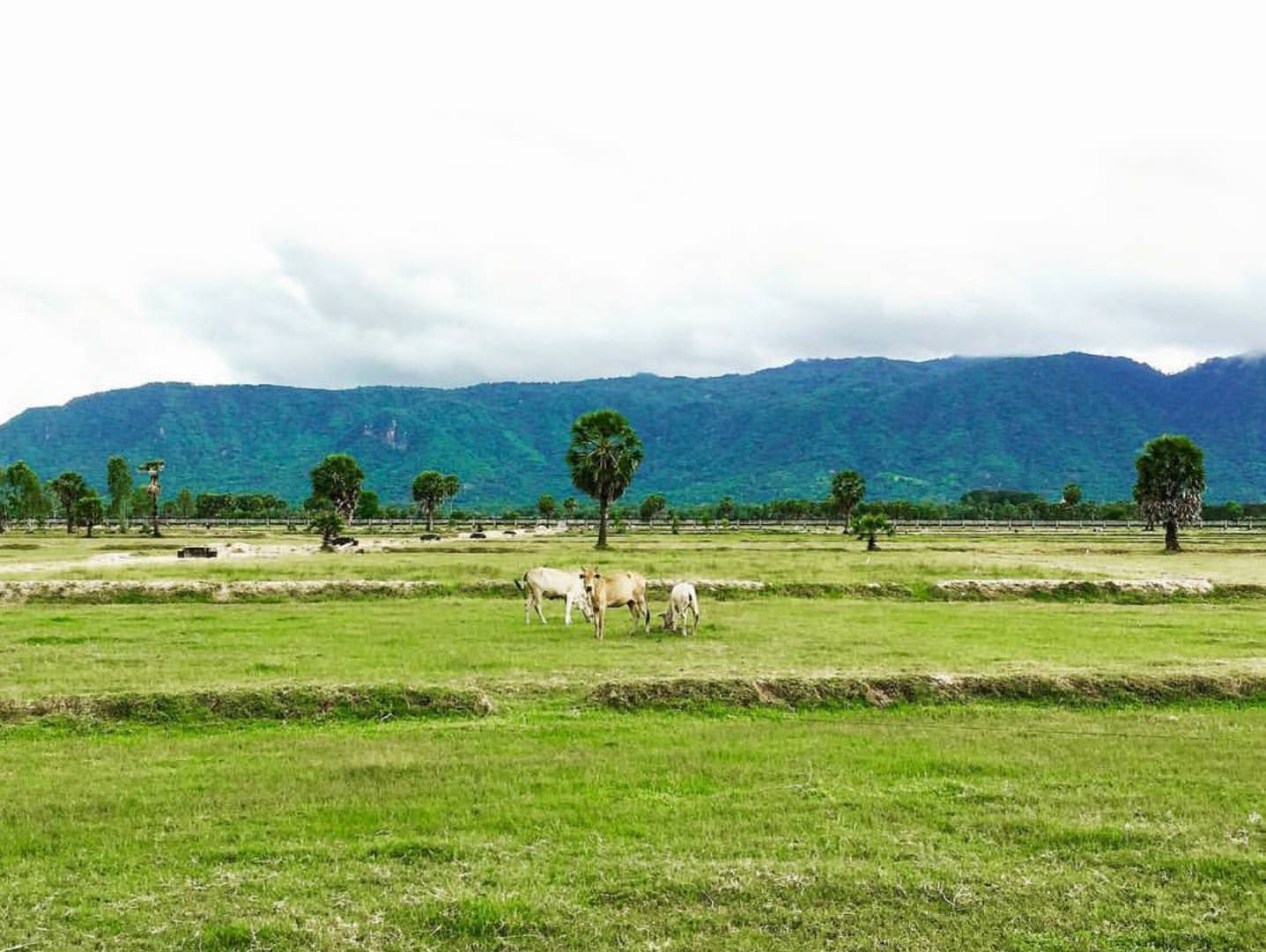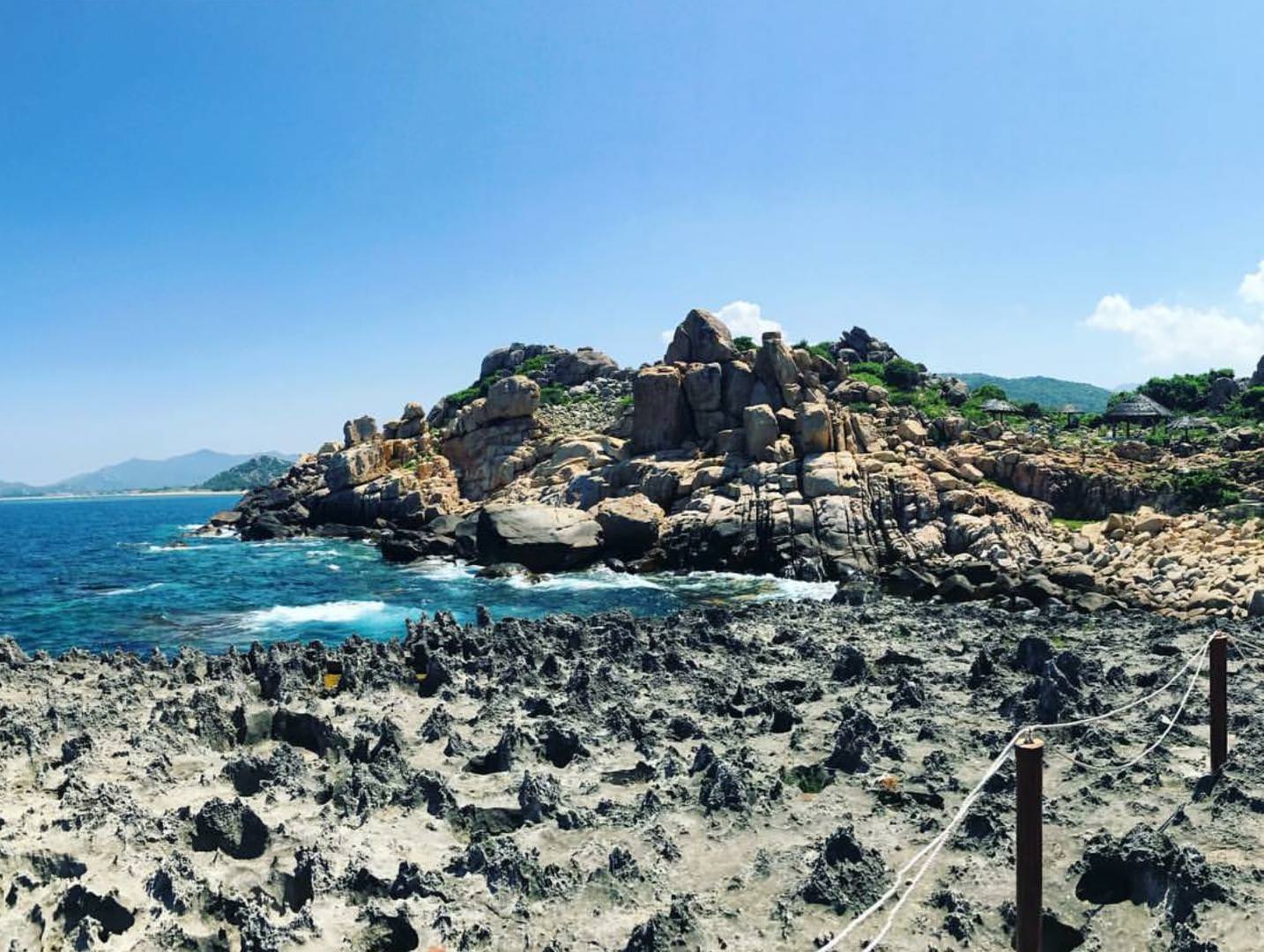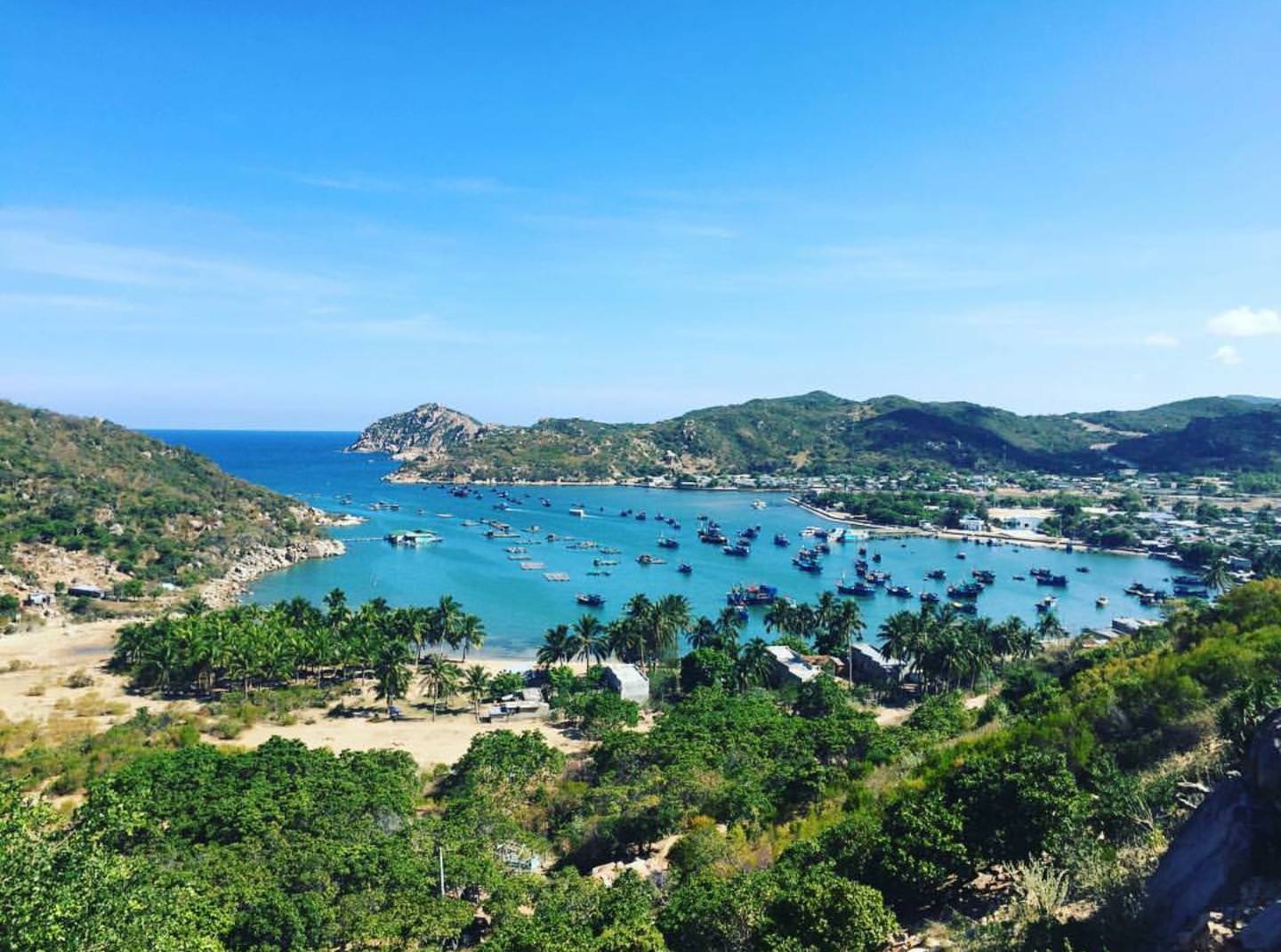 5 mountains near Saigon for hiking
1. Núi Bà Đen (Tây Ninh province)
This mountain although only 986 meters tall is the highest peak in Southern Vietnam. There are 3 mountains in Nui Ba Den complex – Nui Heo, Nui Phung, and Nui Ba Den.
Photo by @pd.duc
Photo by @brookemccormick_b
Photo by @hn.nhatha
Photo by @khanhhqt2803
Photo by @lauraneroulias
2. Núi Chứa Chan (Đồng Nai province)
This is the second highest mountain of Southern Vietnam at 800 meters. In Vietnam, wherever there's a mountain, there are temples or pagodas. Chua Chan has three pagodas — Buu Quang, Lam Son and Linh Son — and several smaller temples.
Photo by @map.oi
Photo by @hn.nhatha
Photo by @khuong17tuoi
Photo by @wvansante
Photo by @lephu2010
3. Núi Bà Rá (Bình Phước province)
Located at an altitude of 750 meters, Núi Bà Rá in Phuoc Long Town in the southern province of Binh Phuoc is the third highest mountain. The locals, mainly the Stieng ethnic people, call the mountain BonomBrah or Yumbra, meaning the Genie Peak, because it is considered a sacred place.
Photo by @thoithuan_96
Photo by @xphuucc
4. Núi Cấm (An Giang province)
Núi Cấm, or Thiên Cấm Sơn (heaven's forbidden mountain) is the highest and largest one belonging to the superb Thất Sơn mountain range in An Giang. The majestic mountain places itself imposingly in Mekong Delta on the altitude of 710m. The panoramic view of Great Buddha Pagoda (in An Bình, An Hao Commune) from Vo Bo Hong Peak presents a great valley surrounded by rolling mountains in the Thiên Cấm Sơn.
Photo by @porcelainmuse
Photo by @synz
Photo by @le_wind
Photo by @mi______chu
Photo by @porcelainmuse
5. Núi Chúa (Ninh Thuận province)
Núi Chúa National Park, in the central province of Ninh Thuận, is considered "a desert" thanks to its dry conditions and low rainfall.
Photo by @xyzbelindaxyz
Photo by @podbrdska
Photo by @t.h.u.y.h2o
Photo by @rionuyendt
Photo by @alekskozeev